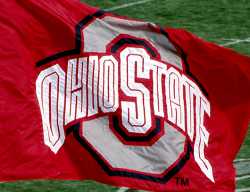 Directions to the
OHIO STATE vs MICHIGAN PARTY




Coach Tressel: By clicking on your name I ask for your guidance - and DIRECTIONS to the party.





Pictures from the Archives: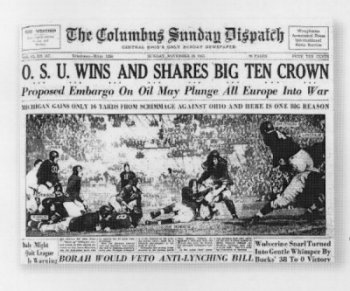 Columbus, Ohio headline from 1935. Notice 2nd item.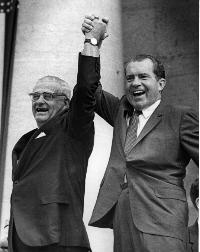 Woody Hayes and "Tricky" Dick Nixon.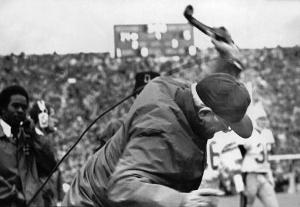 Woody Hayes showing his legendary temper.




Will "Jim and Lloyd" attain the status of "Woody and Bo"?



NOVEMBER 23, 2002
OHIO STATE
vs MICHIGAN PARTY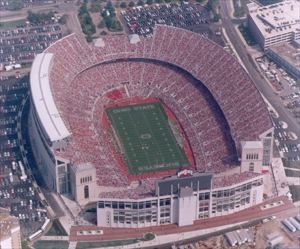 The "Game"
You are invited to witness the climactic match-up between The Ohio State University Buckeyes and the lowly, filthy, cheating Michigan Wolverines. Stop by and cheer on the Buckeyes when they take the field at historic Ohio Stadium. The "game" starts at 11:15 AM. Brunch-like items will be followed by grilling (around Halftime.) All beverages will be provided. Just stop by.

6514 Norman Avenue
Springdale, Arkansas
(479) 306-0404

Featuring: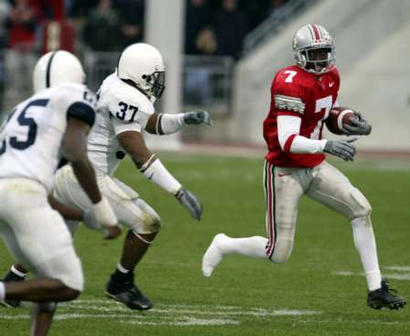 Chris Gamble, OSU's real Heisman candidate this year; a two-way player.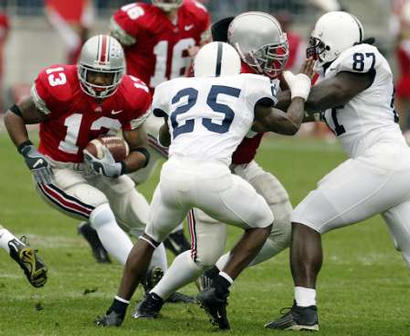 Maurice Clarett, the freshman sensation went to the same High School as Demos Ioannou (Warren Harding.)












Visit Demos' Homepage where you can see tons of pics of his super-cute baby - just click on the logo.