Happy Holidays
Here they are, in black and white. Christos builds his first snowman and more!


Updated 12/24/03.
---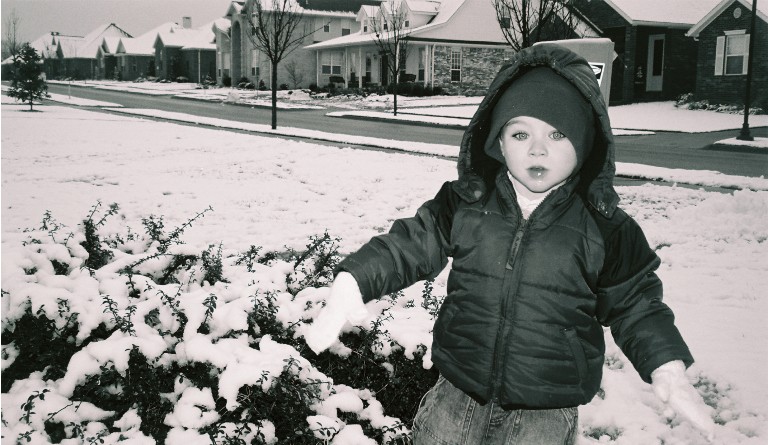 What's going on? I thought we were "down South"?
---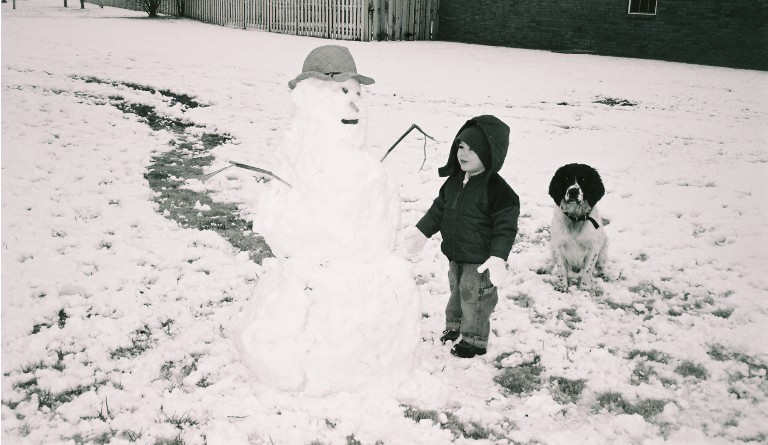 Oh well, let's make a snowman. Sammy looks on.
---
---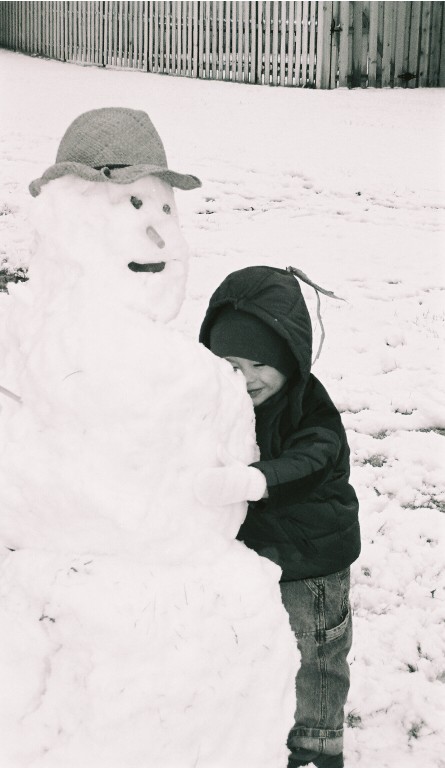 What's his name? "Fwosty! I wuv him!" Then Christos pushed him over...
---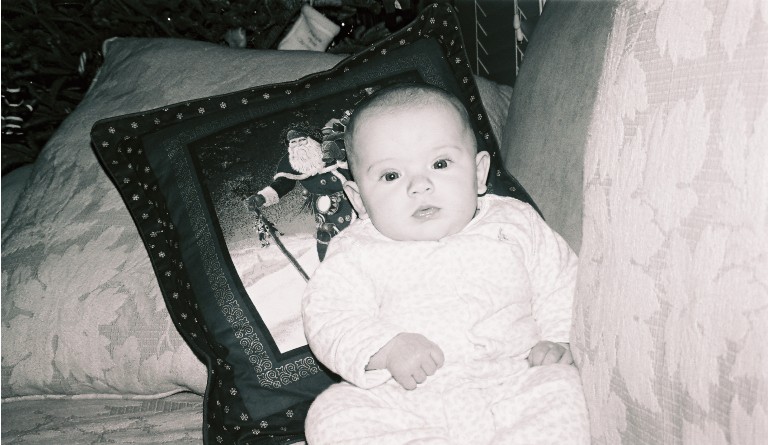 Meanwhile, Melina relaxes on the couch.
---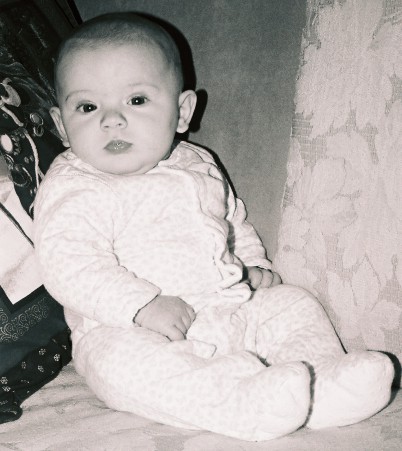 Baby from a different angle.
---
---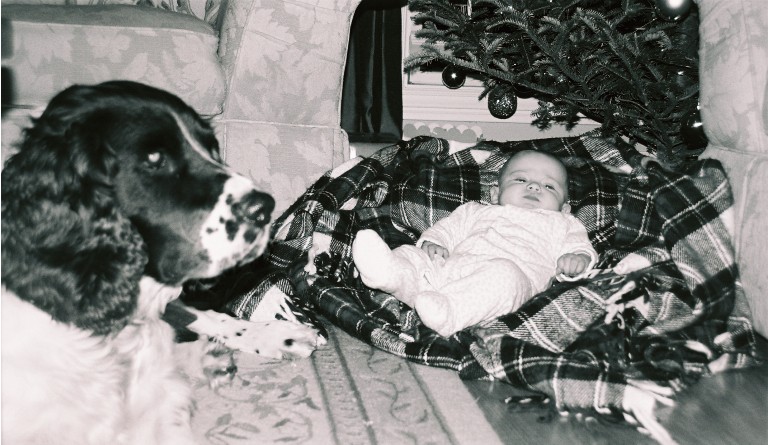 Molly and Demos' present was under the tree, but she arrived in August.
---
---
I want to see the current baby page!
CLICK HERE: To see the most recent pics.

---
Go Back to the
Mothership: The Mooshhhhh Zone