Melina, Christos and more!
These are some fine shots - you'll be seeing more B&W in the future! Enjoy!
Updated 10/29/03.
---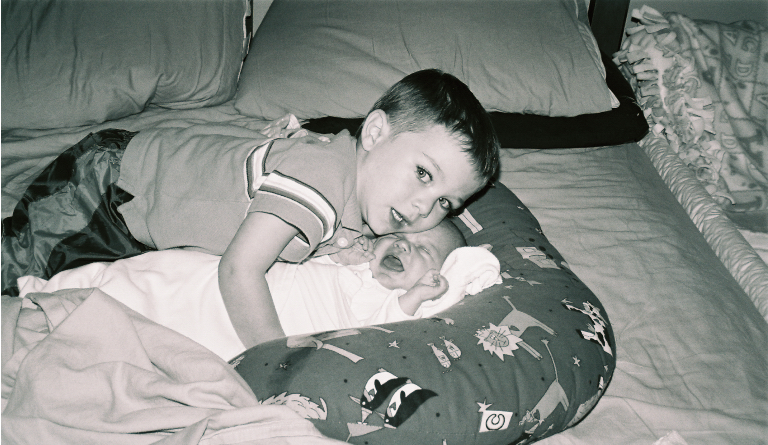 Easy, boy! Don't crush her!
---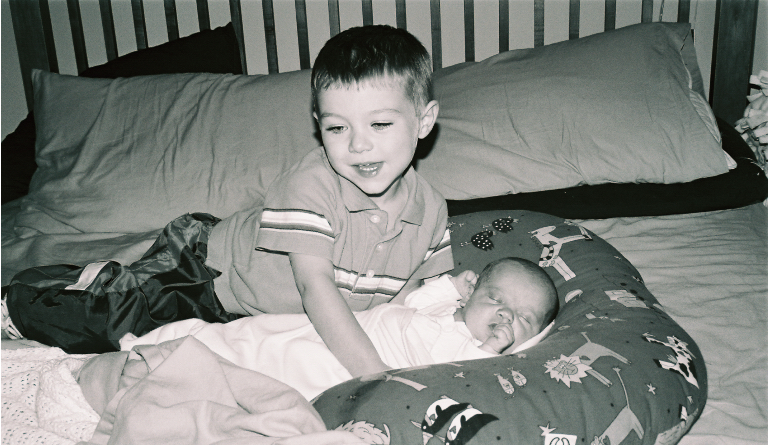 See! She won't scream now.
---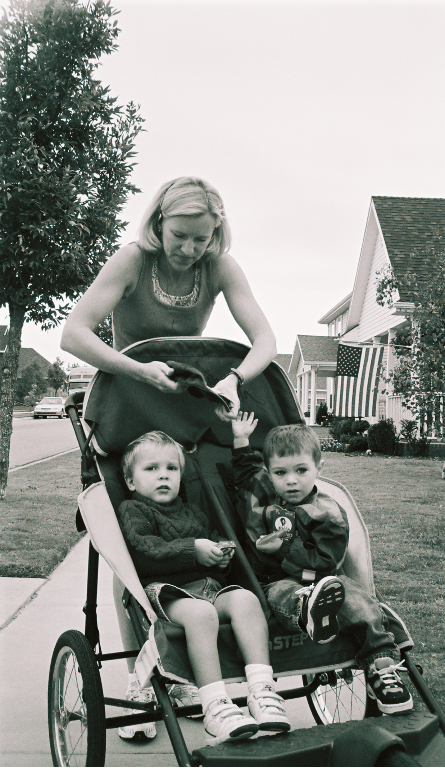 Playing nice with Cousin Michael and Aunt Sarah.
---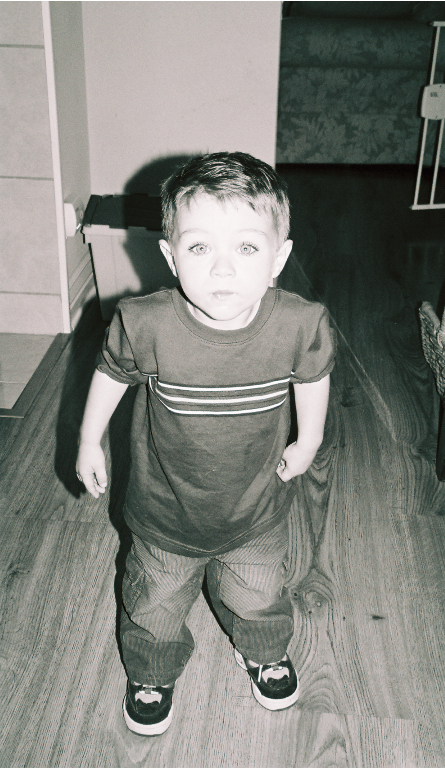 "Do you think there are too many pictures of me?" Nahhh.
---

"C'mon Melina - I'm not even squeezing you. Don't cry."
---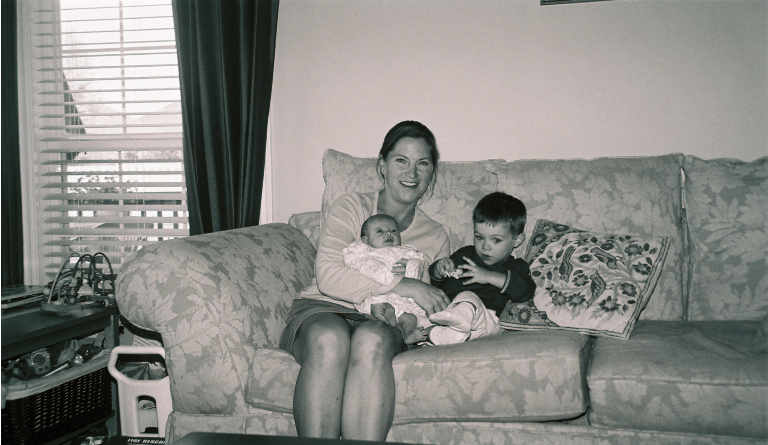 It takes mama to calm her down...
---
---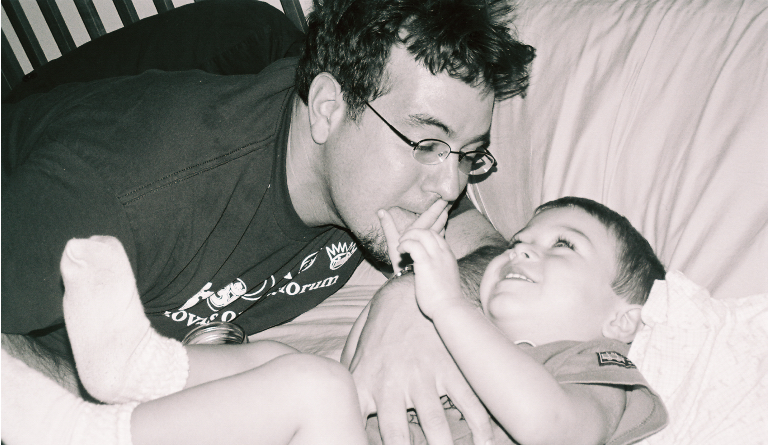 OK buddy, Mooshhhh will subdue you so we can can pics of Melina!
---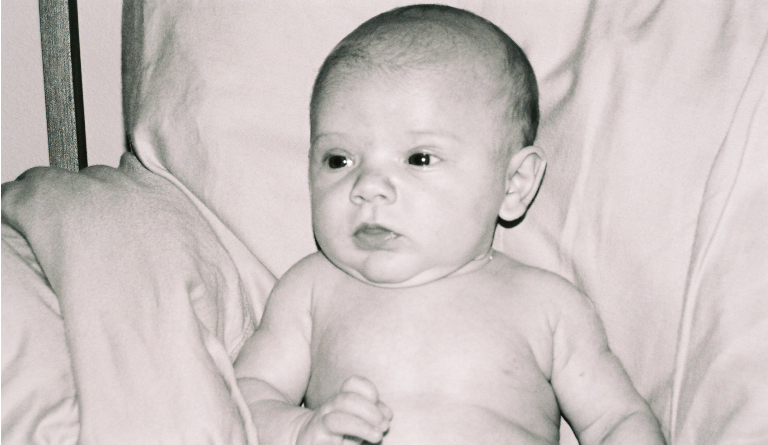 "You want pictures of me?"
---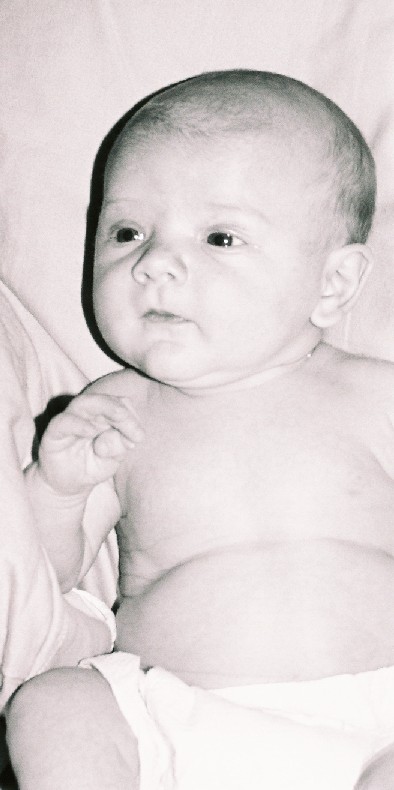 "OK! Here I am!"
---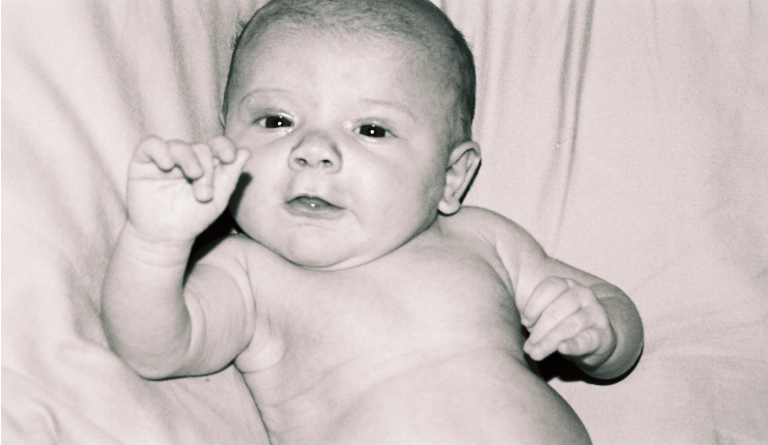 "See you next time in the Mooshhhh Zone 2003. Bye-Bye."
---
Go Back to
BACK TO NEW PICS! The most current online "album."

Go Back to the
Mothership: The Mooshhhhh Zone