Happy Holidays
Here they are, in the days before, during and after Christmas

pics!
Updated 03/31/04.
---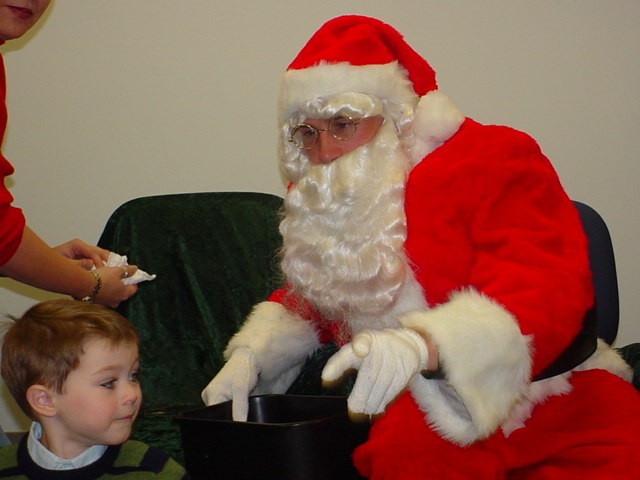 This is about as close to Santa as Christos got - he was terrified of him in person.
---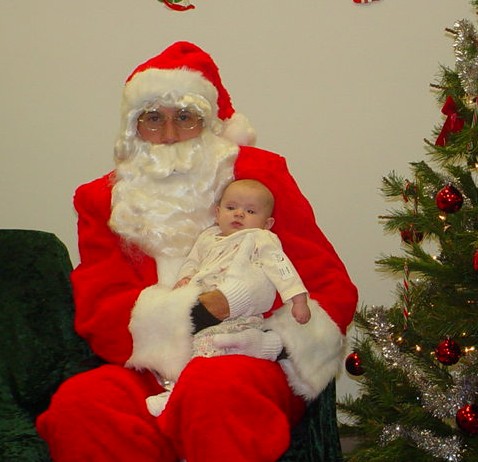 Not Melina, she was happy.
---
---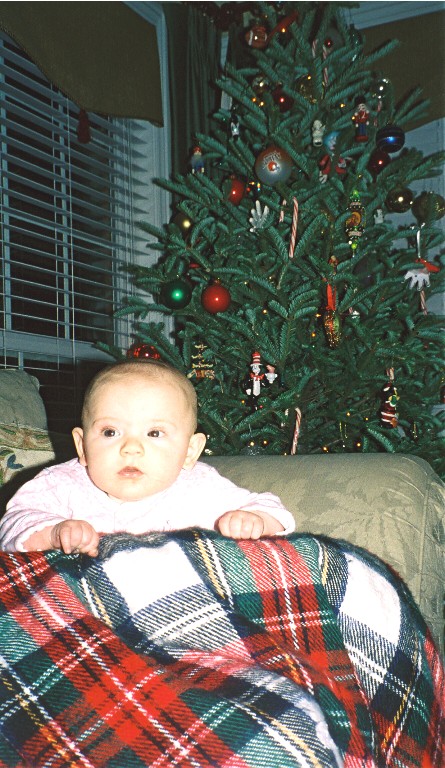 Here she is, in front of the tree.
---
---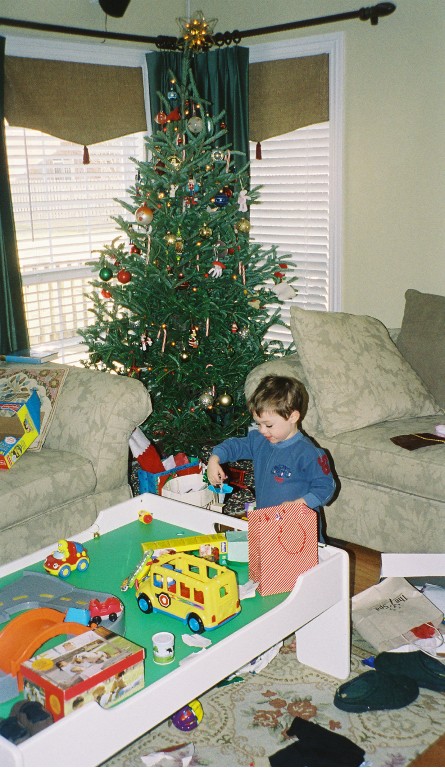 Here he is, opening presents.
---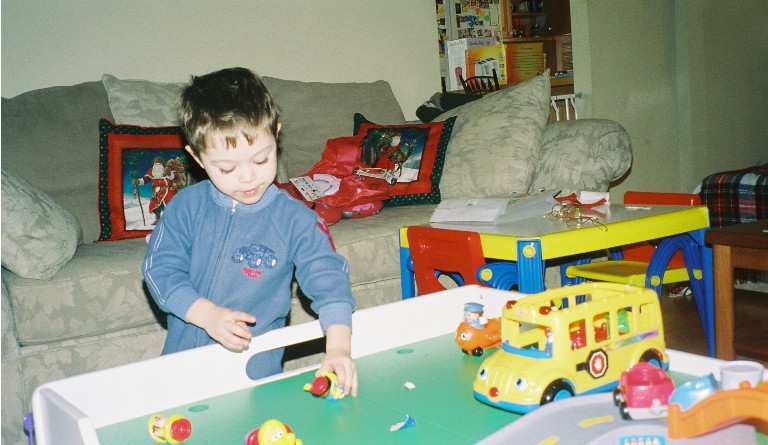 His new play table.
---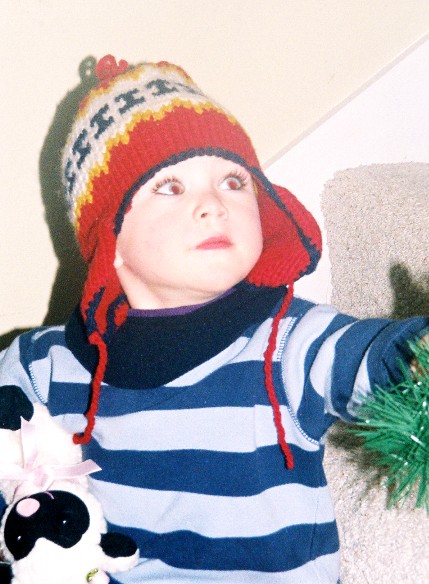 Modelling new hat from Aunt Ellen & Uncle Andrew.
---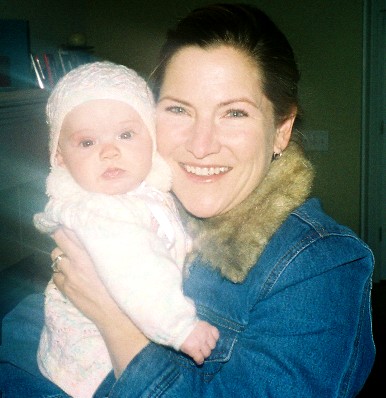 Christmas baby and sweet mama.
---
I want to see the current baby page!
CLICK HERE: To see the most recent pics.

---
Go Back to the
Mothership: The Mooshhhhh Zone