Hey Y'all - it's Melina!
The long-awaited web debut is here, enjoy! Updated 10/04/03.
---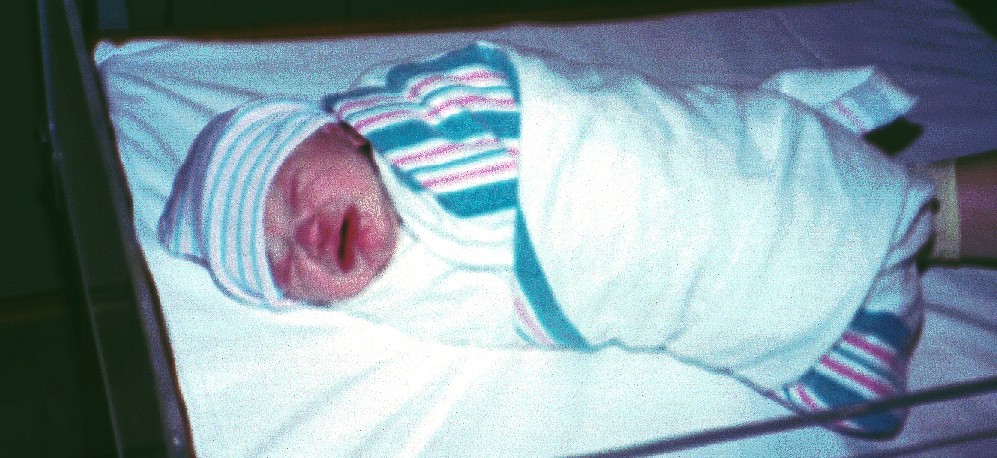 Literally a few minutes old at the Willow Creek Women's Hospital - Johnson, AR - Aug. 24, 2003.
---

Mama Molly intruduces Melina to her big brother.
---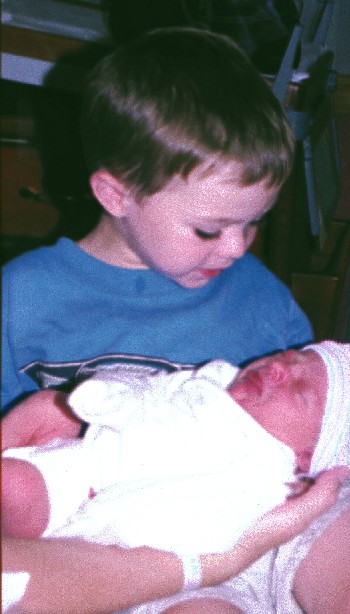 Christo holds Melina for the 1st time.
---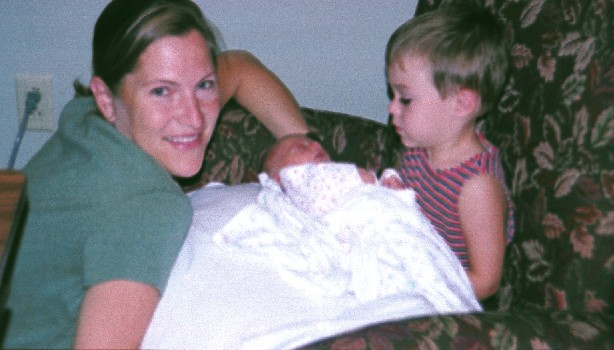 Molly and Christo prepare Melina to go home.
---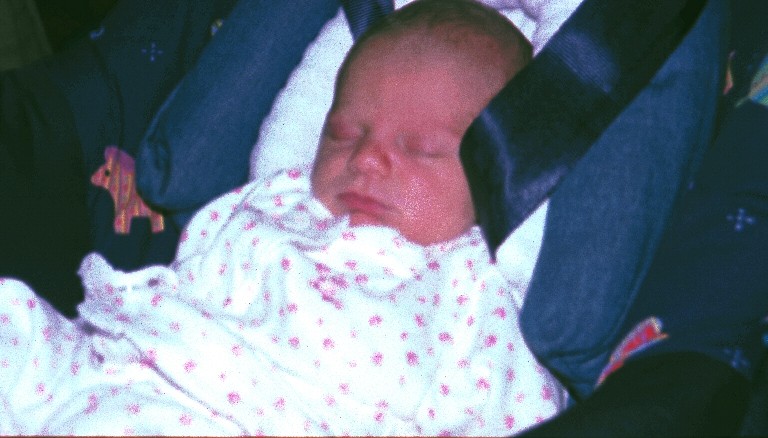 Melina - just arrives home.
---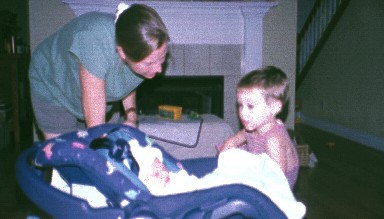 Christo wants to know how long she plans on staying.
---
---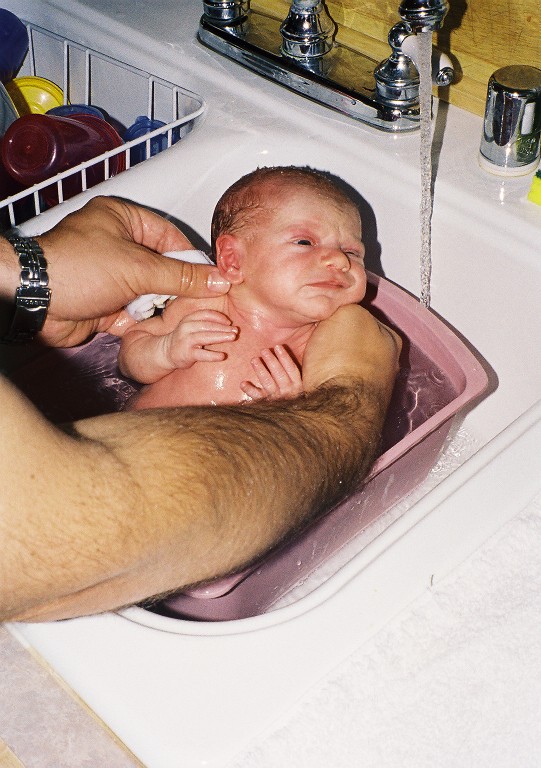 Tiny baby Melina gets her first bath in the kitchen sink.
---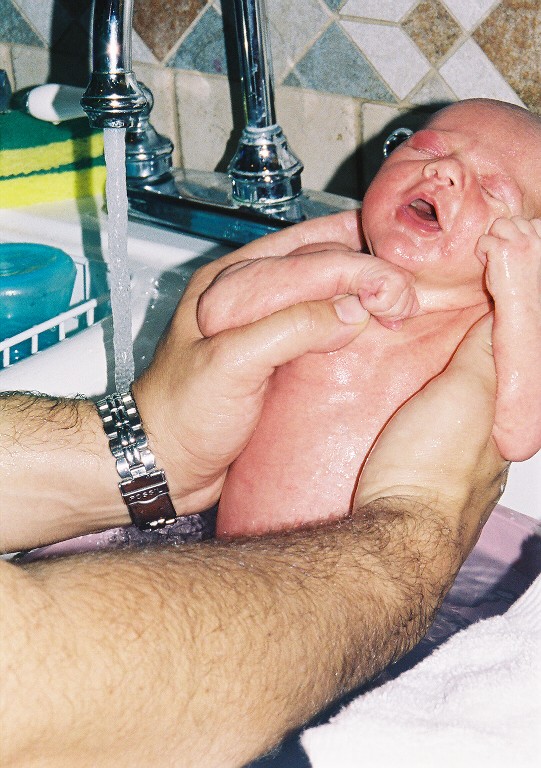 In spite of pictures, Melina seems to LOVE bathtime.
---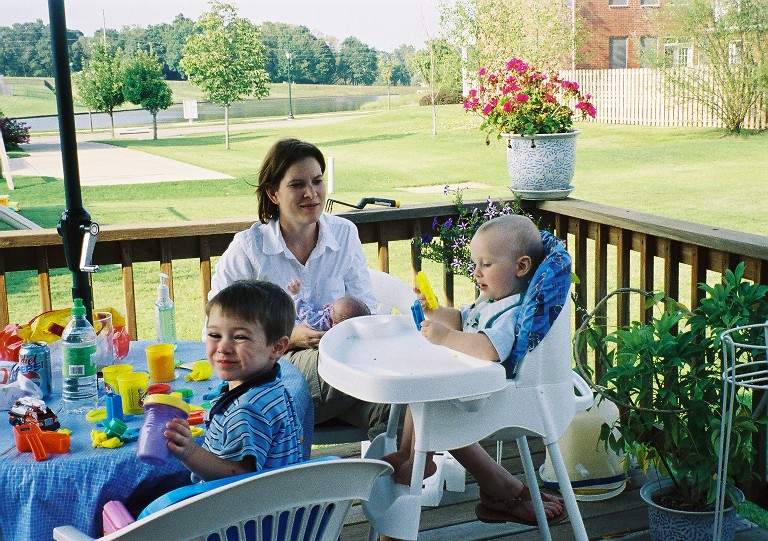 Christo mugs as Aunt Ellen holds Melina while keeping an eye on Melina's cousin - Stefan(os) Baird.
---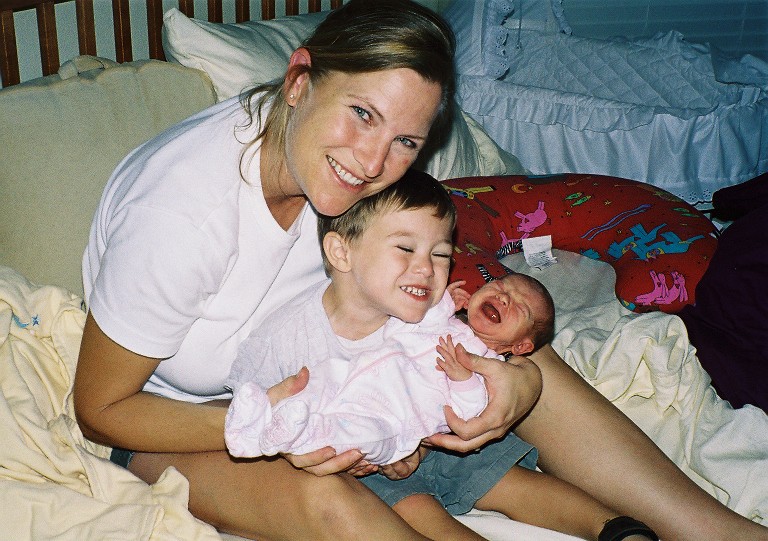 The good, the bad and the... crying.
---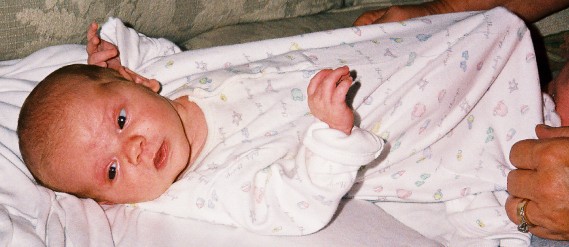 Alert and ready for more pics (in the NEXT update.)
---
Go Back to
BACK TO NEW PICS! The most current online "album."

Go Back to the
Mothership: The Mooshhhhh Zone