Hello from the Buckeye State - the Diamond State welcomes the grandparents!
Updated 10/05/03.
---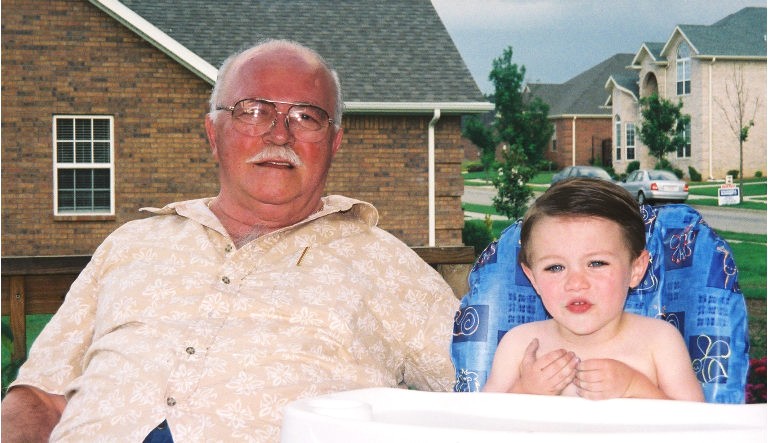 Christ (L) and Christos (R) - Papouli with namesake BM (Before Melina.)
---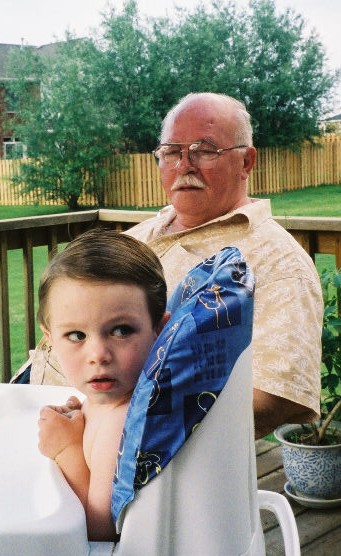 Christo(s) lounging on the deck - different angle.
---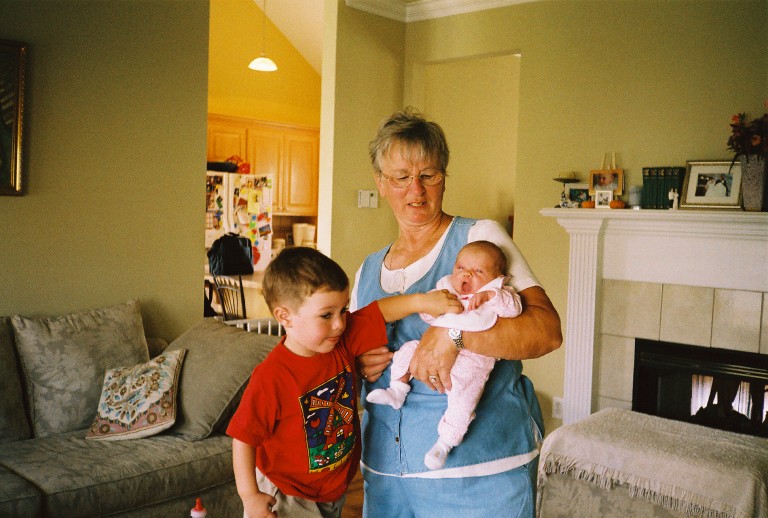 Oma Franzi making sure Christos is gentle with his new sister.
---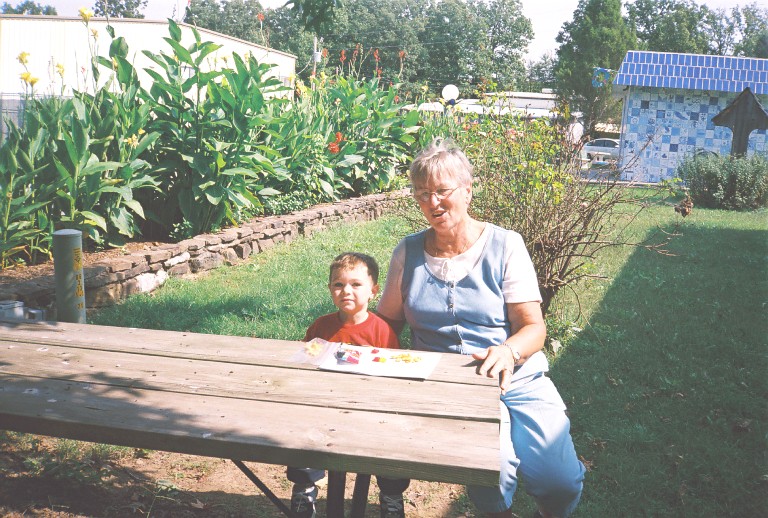 Oma Franzi and Christo picnicking at Terra Cotta Studios.
---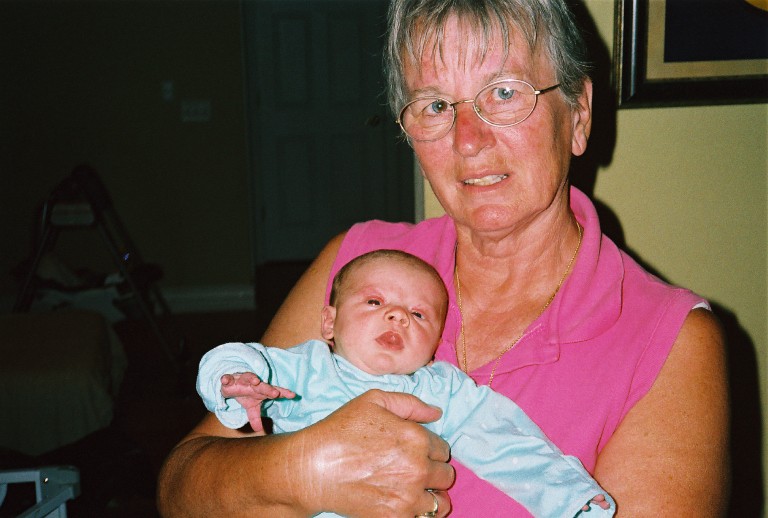 Oma and Melina.
---
---
Go Back to
NEW PICS! The most current online "album."

Go Back to the
Mothership: The Mooshhhhh Zone