HAWAI'I!
The "Big Island" - courtesy of the Leavitt's sweet condo deal on the Waikoloa Coast. Updated 08/11/04.
---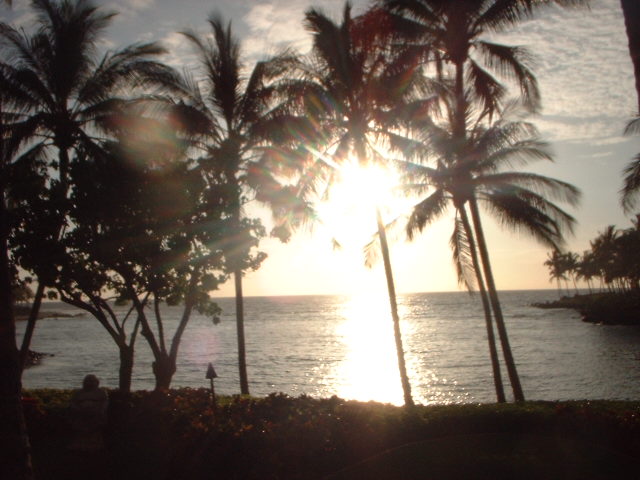 Sunset at our beach on the Kohala Coast.
---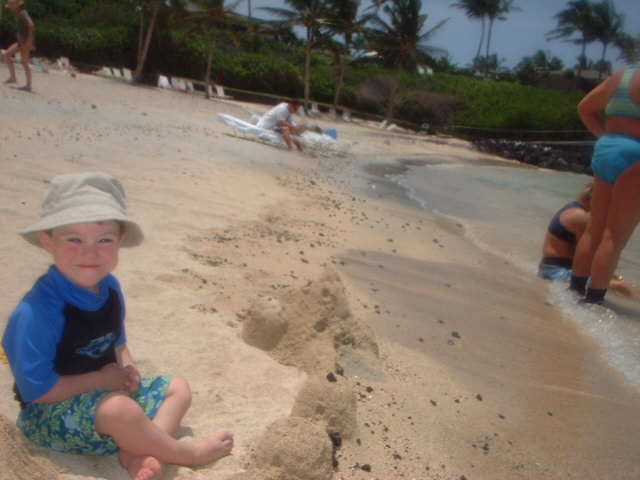 Christos on the same beach
---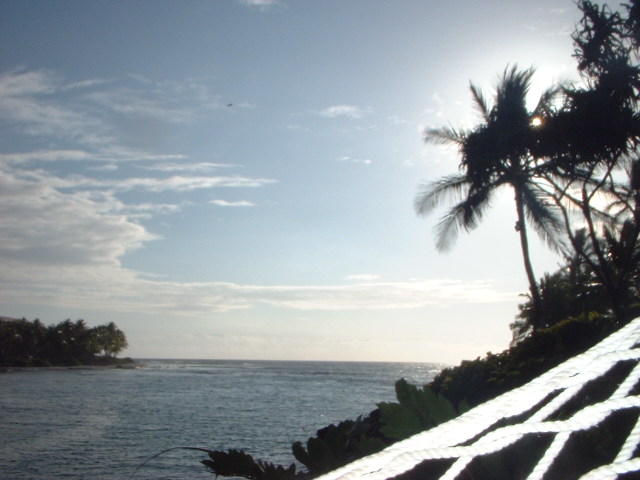 Slightly different angle - looking back at the beach.
---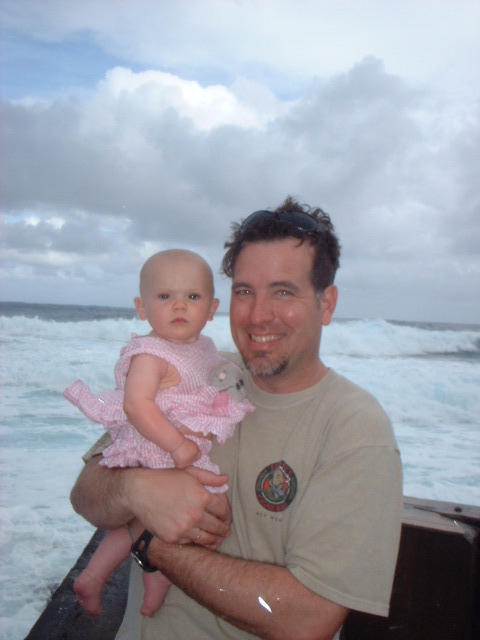 Stormy seas near Hilo.
---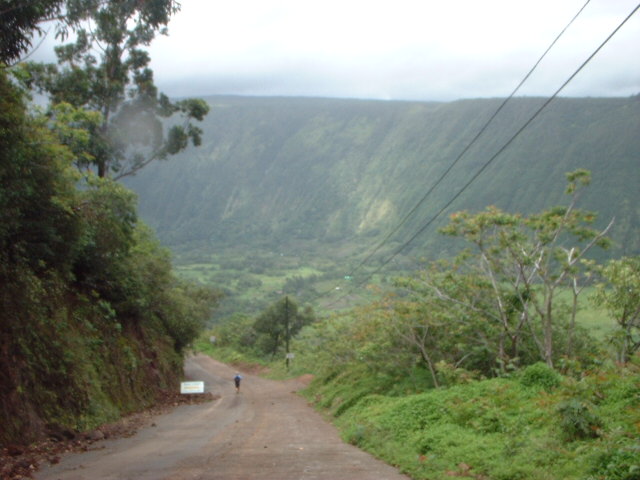 Coming back from the bottom of Waipio Valley. Christos walked this arduous hike without help!
---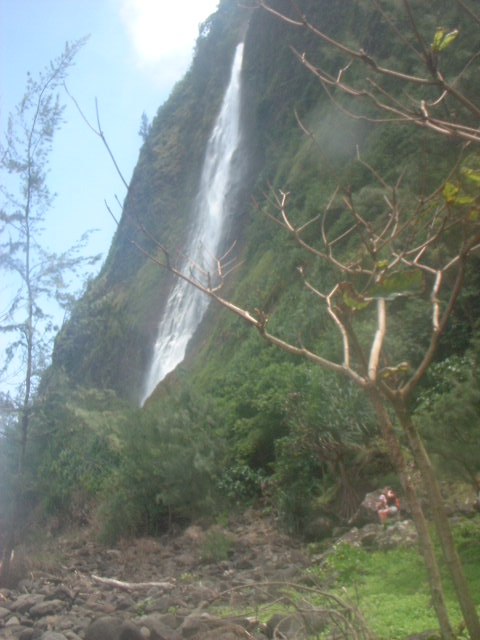 Hike to where? Here. Waipio Valley Falls (note Molly & baby.)
---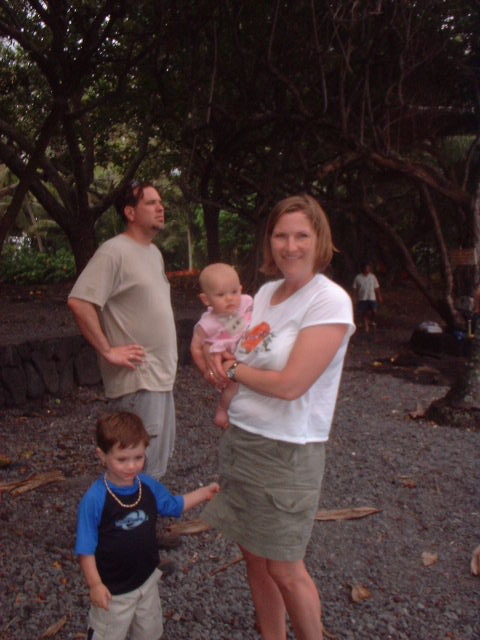 Family shot.
---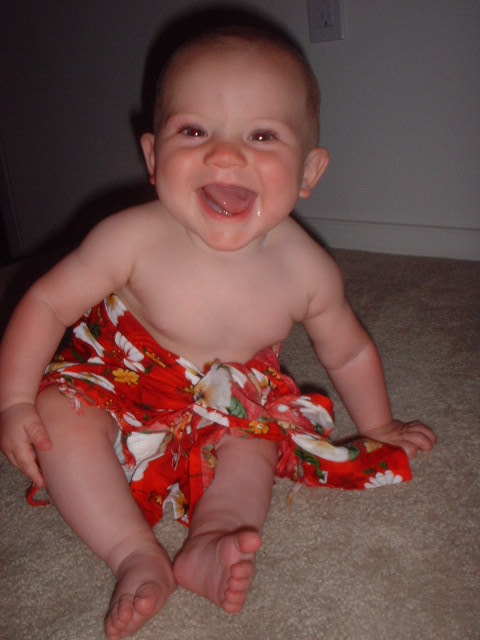 Hula-baby!
---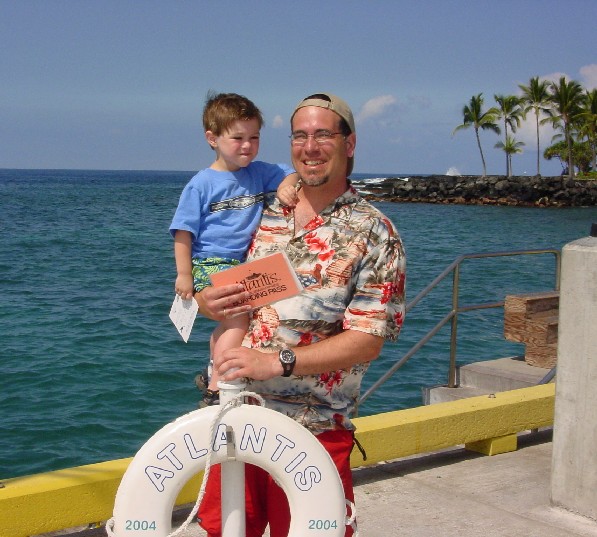 Christos and daddy prepare to board the white submarine - Atlantis! It went down 102 feet.
---
---
Go Back to
Kiddies NOW! The most current online "album."

Go Back to the
Mothership: The Mooshhhhh Zone