Out and about St. Louis!
Having a good time before and after baptism. Updated 08/11/04.
---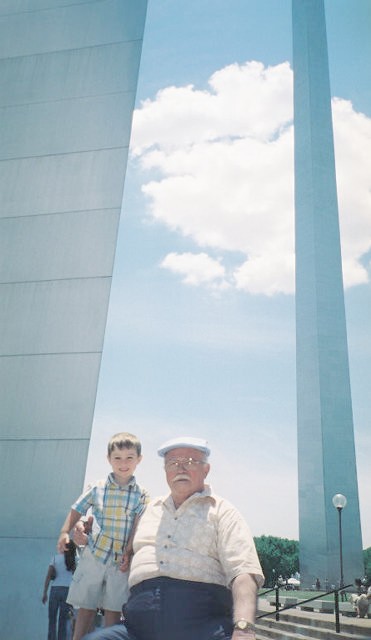 The two Christos stand next to the famous Gateway Arch.
---

Christos asks Oma Franzi, "I'm going where?"
---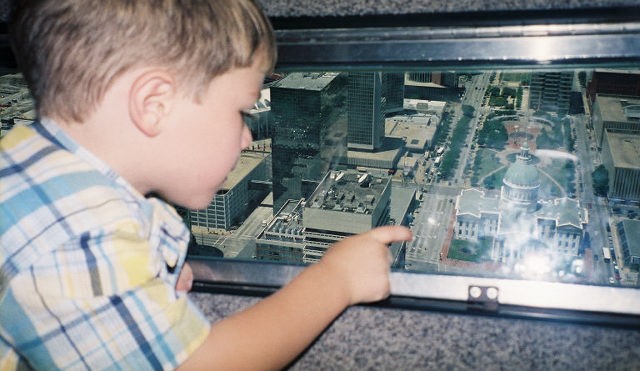 Undaunted, Christo takes elevator to top of the Arch and loves the view of downtown.
---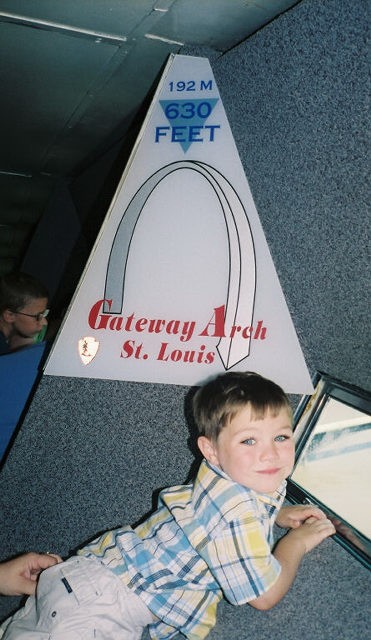 He is at the pinnacle of the arch.
---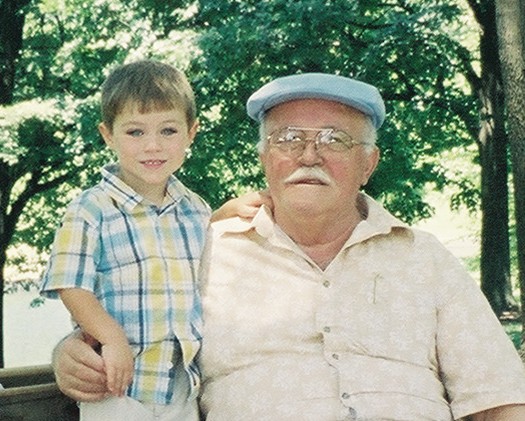 In the Gateway Park, with his namesake is Papou Christo.
---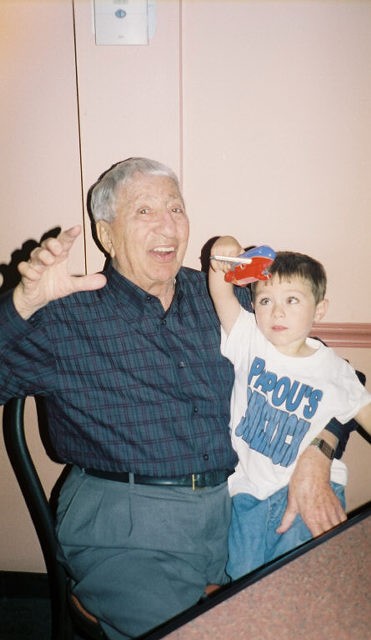 Sam Nakis plays with his great grandson at lunch.
---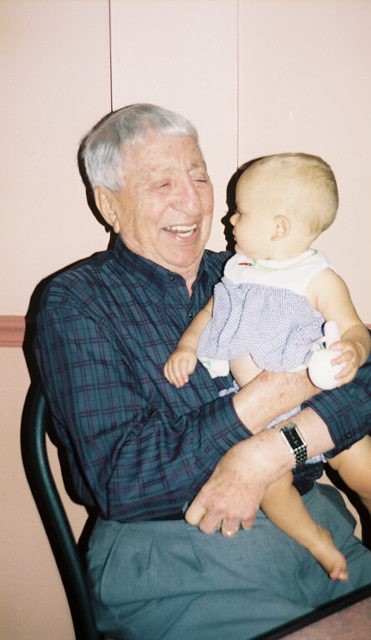 Melina checks out Sam.
---
---
Go Back to
KIDS NOW! The most current online "album."

Go Back to the
Mothership: The Mooshhhhh Zone