Puerto Vallarta, Mazatlan and Cabo San Lucas
Three days in Mexico. Updated 11/4/05.
---

Ashore in Puert Vallarta - we immediately boarded the smaller boat to go to Las Caletas! Note pirate ship (for other shore excursion/adventure.)





---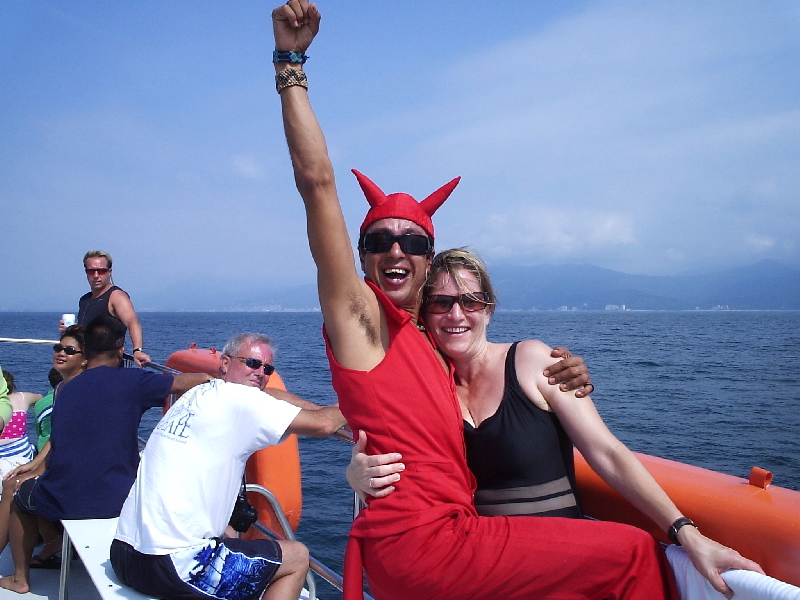 Aboard the excursion boat, things were kept lively by Kimi!





---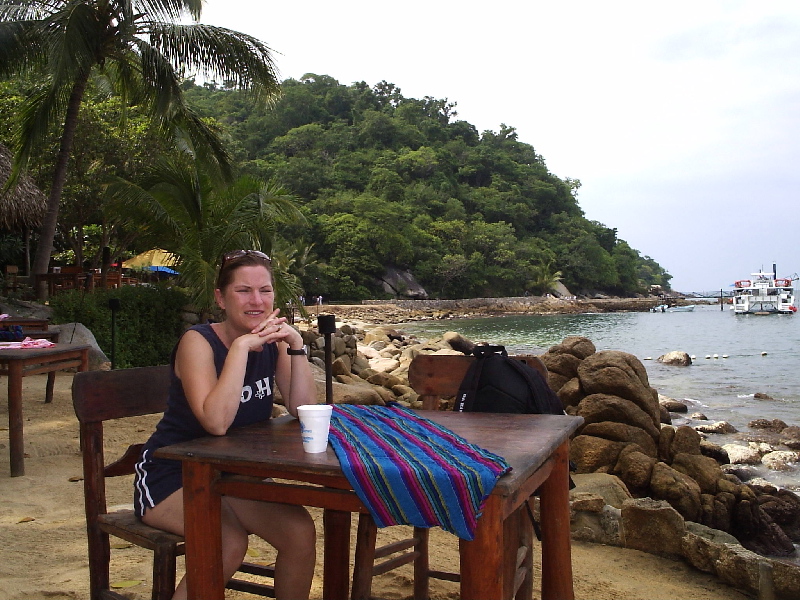 Part 1 - view of Molly and boat at dock...!






---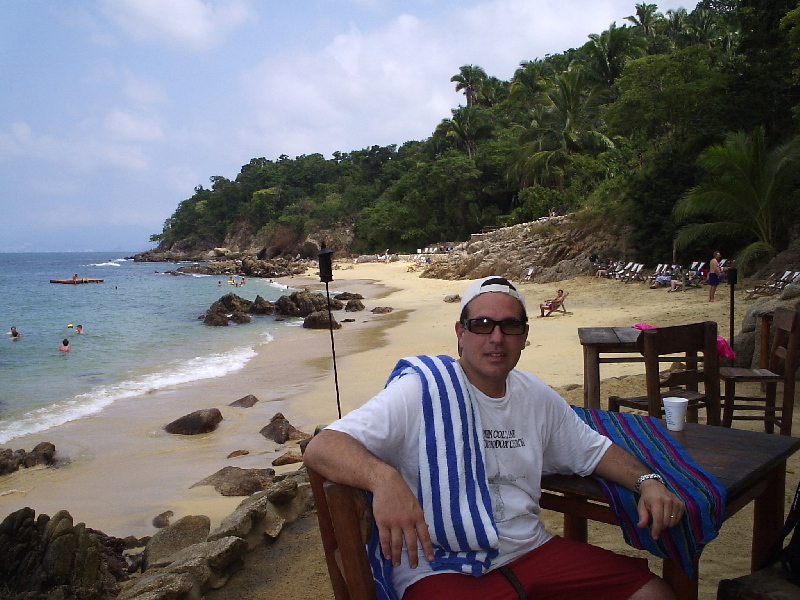 Part 2 - same table - 180 degrees looking to beach.





---

During a "siesta" - this iguana climbed above shaded hammock area!





---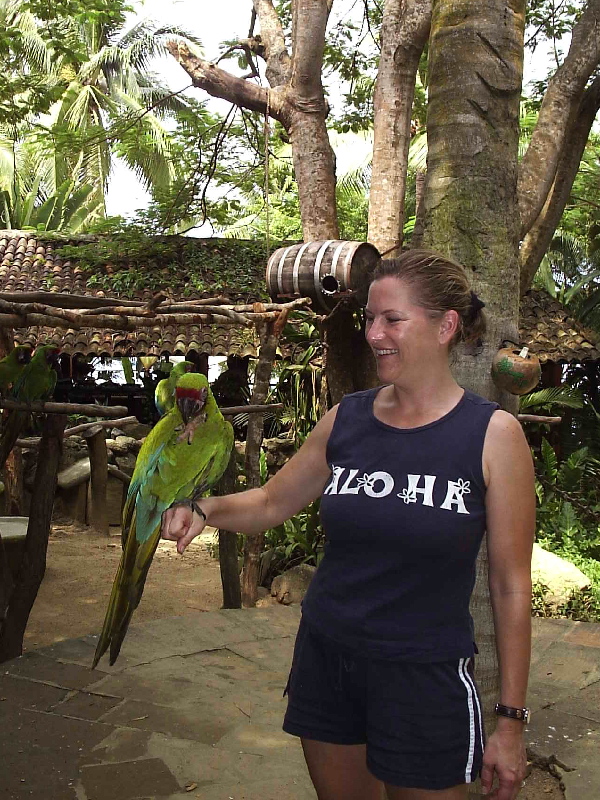 This time Molly poses with different type of wildlife!





---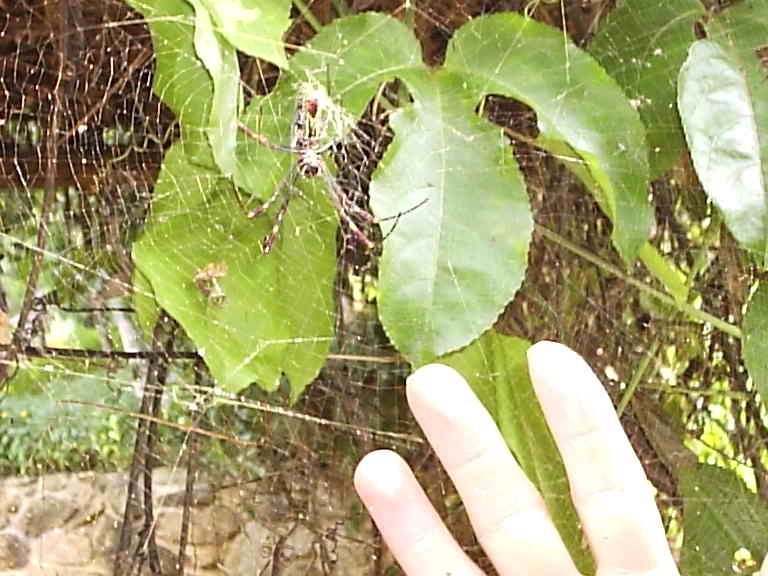 This WAS a rainforest - and there were tons of gigantic spiders (see fingers for perspective!)





---

Estrella del Mar Golf Course - Mazatlan!





---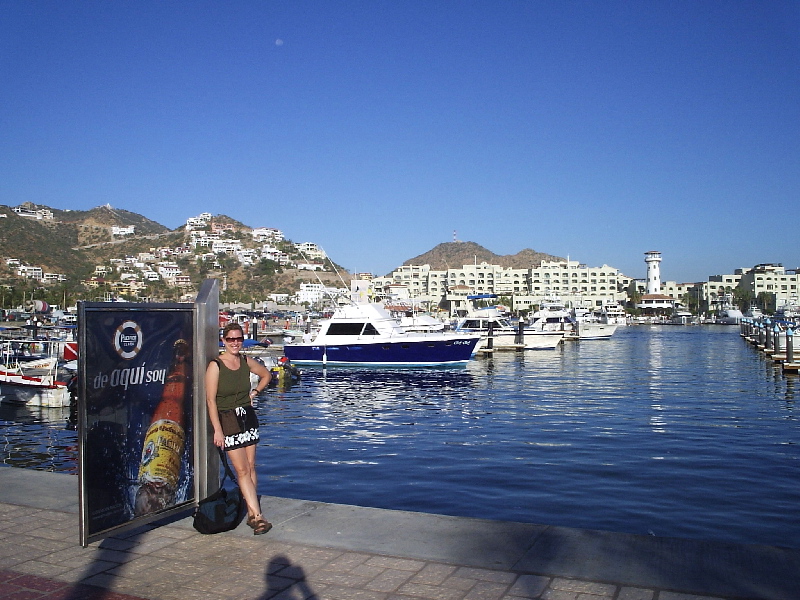 Molly ashore in Cabo San Lucas!





---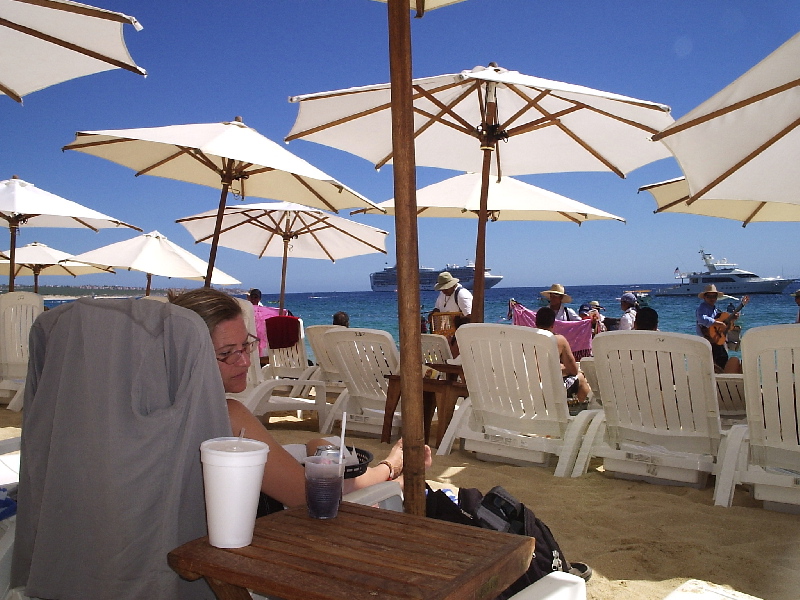 Molly on the beach in Cabo - Sapphire Princess in the background.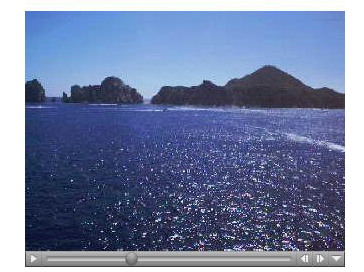 See Molly on the way back to the ship from Cabo San Lucas
Click on the pic!

A moving picture!


Go Back to Cruise Main Page