HAPPY HOLIDAYS
---
---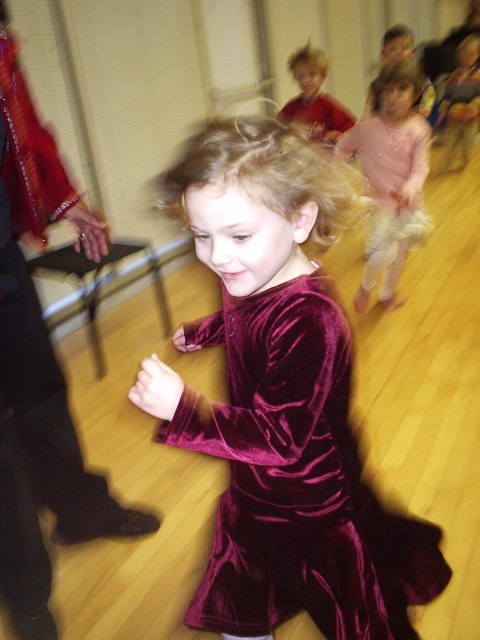 Cleveland Music School Settlement - Recital - December 14, 2007.
---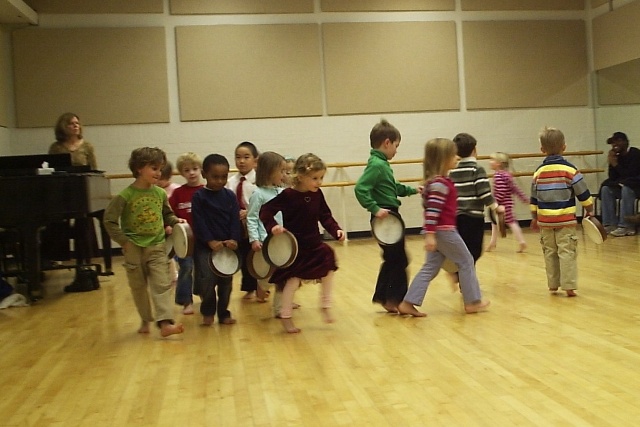 Melina and classmates.
---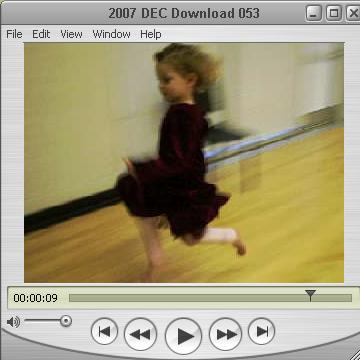 CLICK ME !
to see me move! (Quicktime file).




---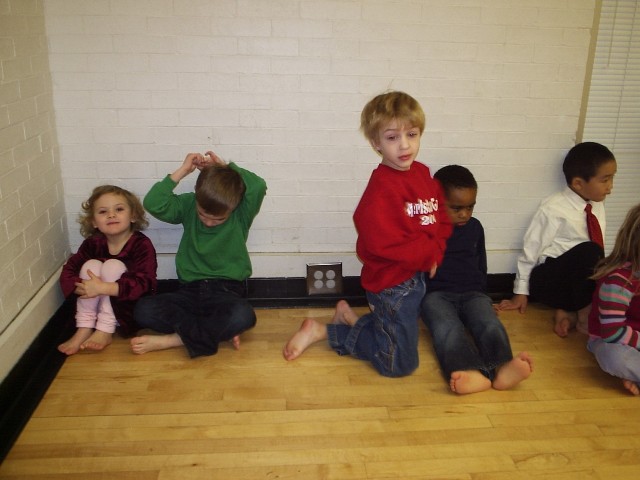 In between action.



---

FESTIVE ACTIVITIES

---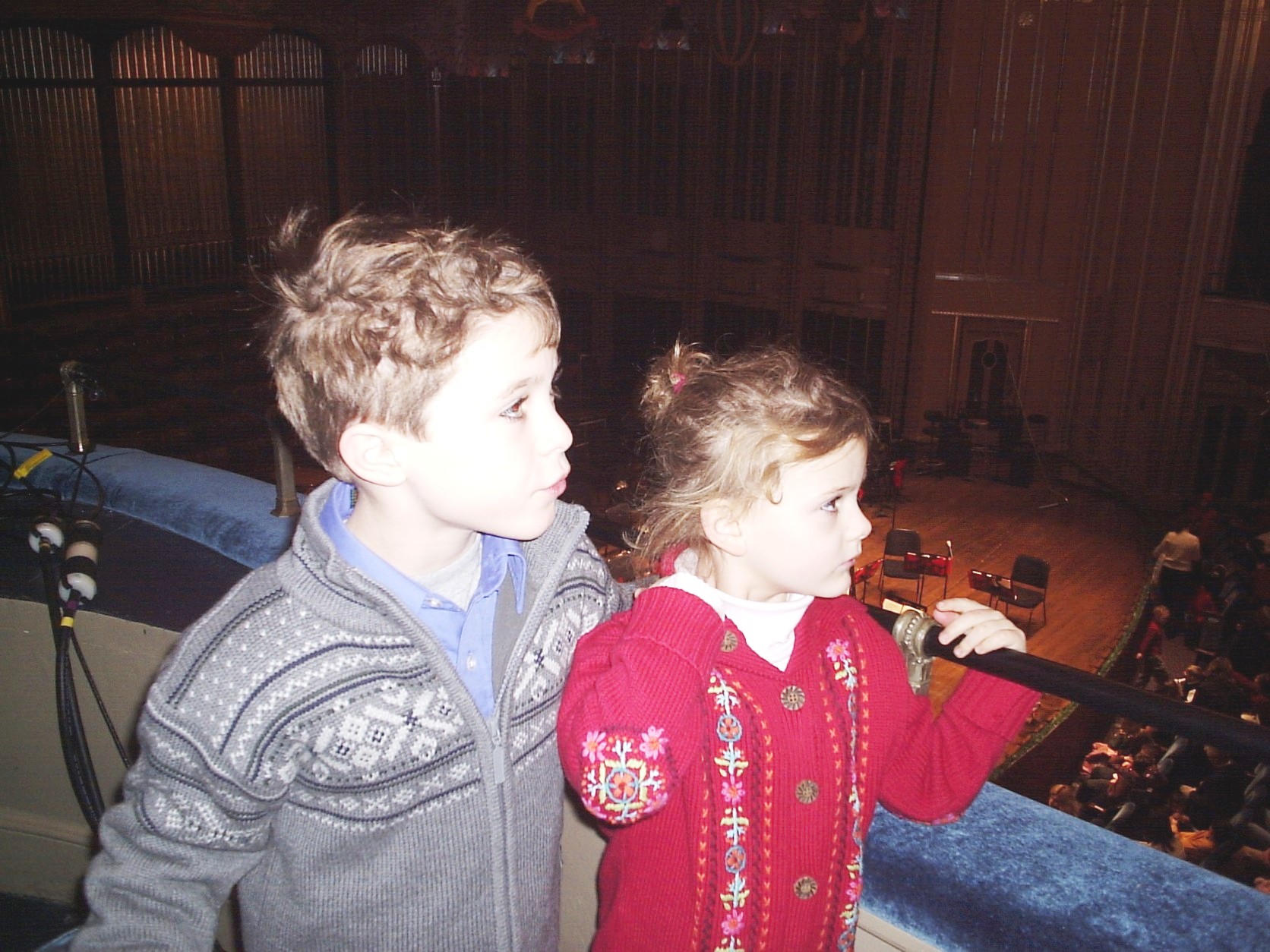 December 15 - Severence Hall - Christmas Brass Concert

---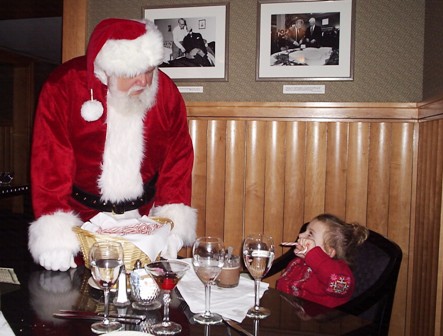 After the concert - SANTA shows up for brunch! Melina reels off her list of toys.
---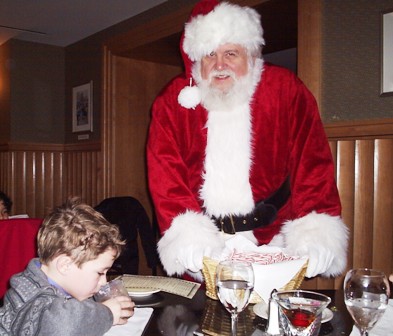 Christos needs some water before finishing his list for Santa.
---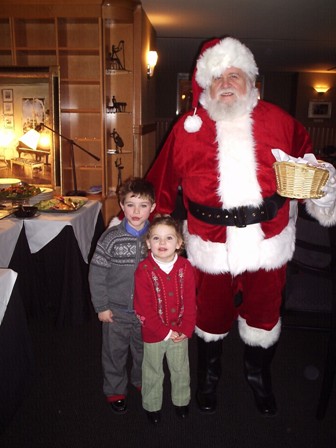 Christos and Melina pose by the jolly one.



---
---

HOME PREPARATIONS
---

Getting ready - assembling the Gingerbread house.
---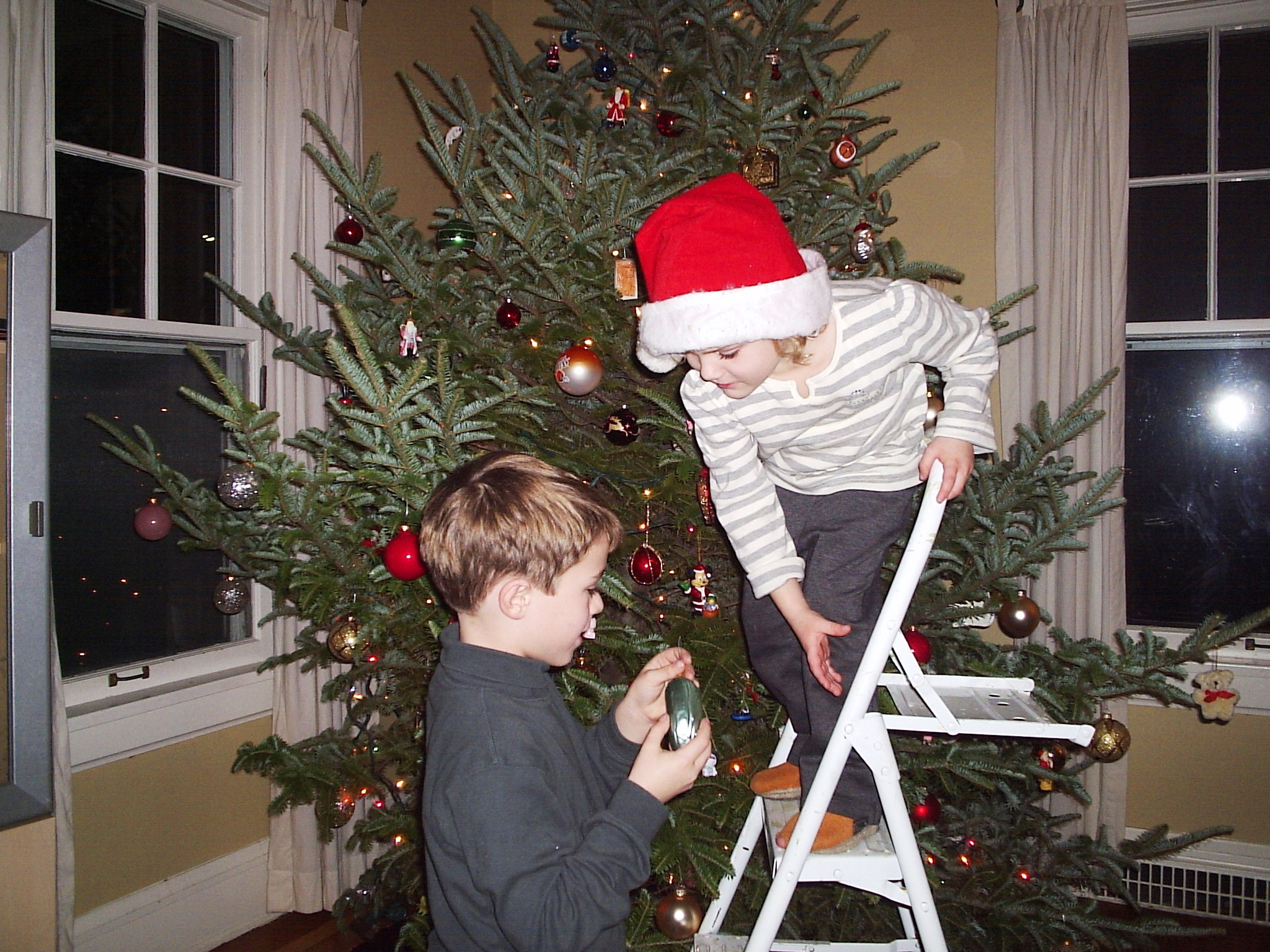 Christos helps Melina with the Traditional German Christmas Pickle.
---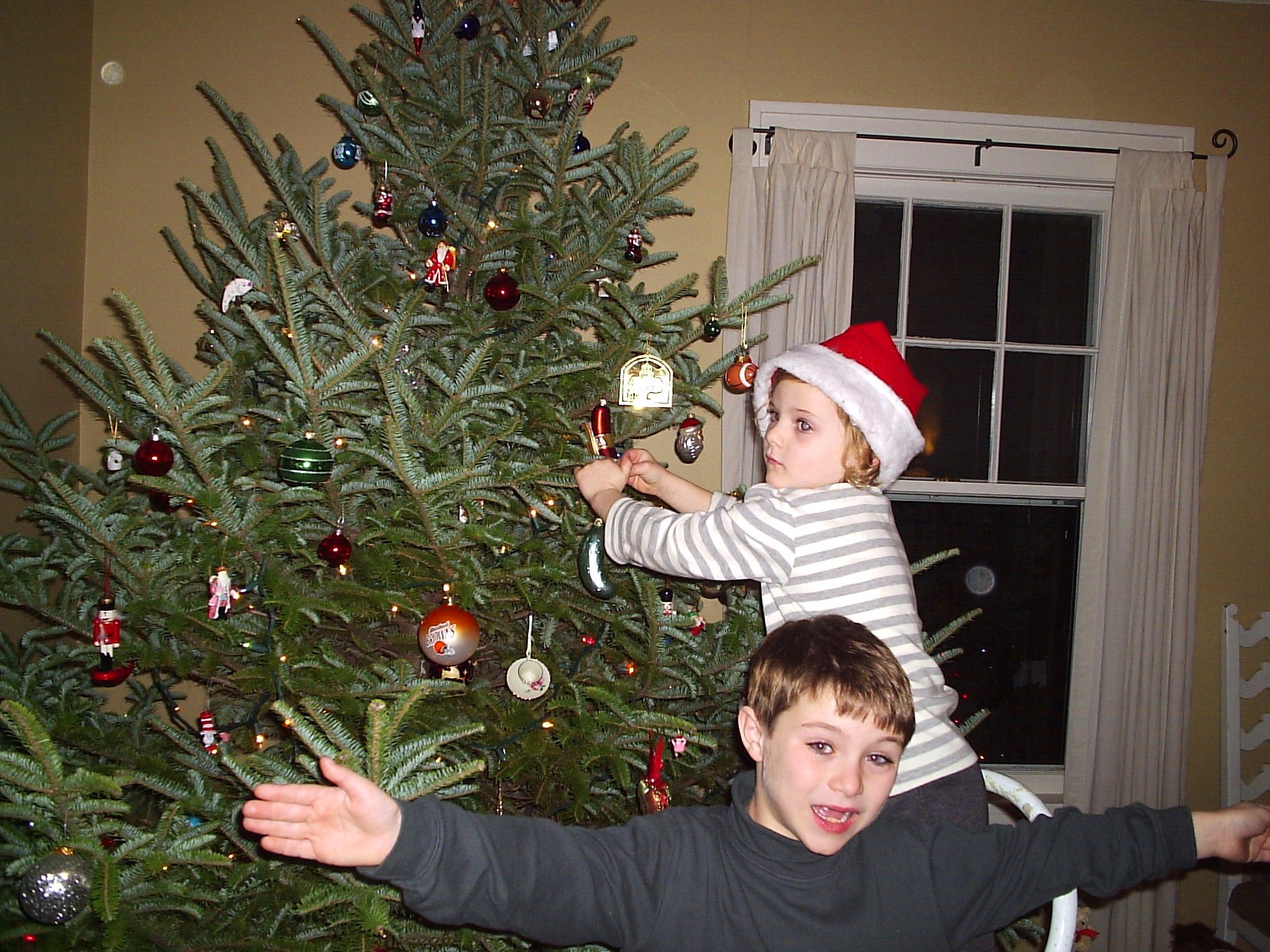 TA-DA!
---

The "rescued" tree. Thanks Jen.
---
---
DECEMBER 17, 2007 - CLEVELAND BROWNS vs. BUFFALO BILLS
---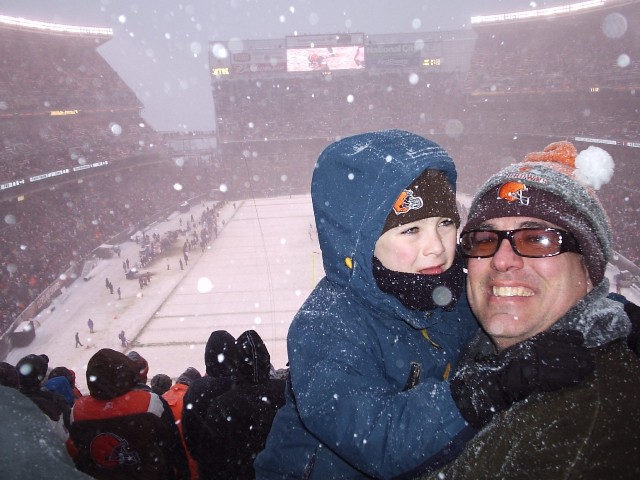 You gotta be kidding me. Browns en route to 8-0 victory.
---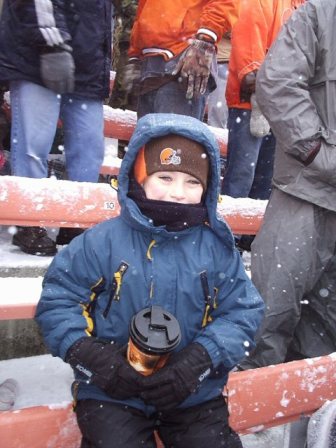 Christos in the 4th Quarter, with hot chocloate.
When asked, "Are you comfortable?" He responded, "No - my leg itches and I can't scratch it!"



---
More sporting activities.
---

Mooshhhh and Christos at Cub Scout night at the Q. Cavs win in Double overtime, 104-99 vs. Milwaukee Bucks.
---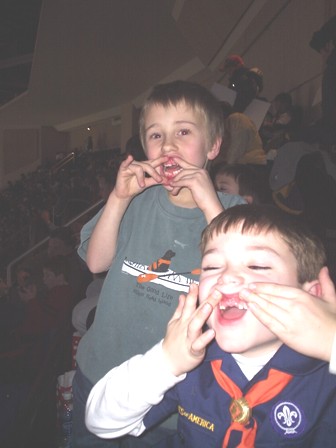 Christos and Aidan showing off their lack of teeth.
---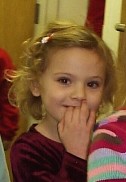 HEY
Back to the pictures page!