Spring 2007 - Palm Sunday, Easter, Birthday, more!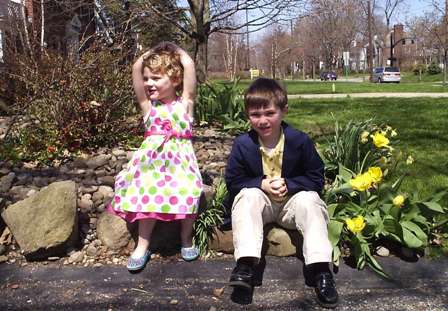 Easter Outfits
pic taken way afetr Easter - It SNOWED 2 feet on Easter. Click to see bigger/printable version!








---
Easter! Orthodox Easter was April 7, 2007.

---

Christos (in yellow sweater) helps out at Palm Sunday services.
---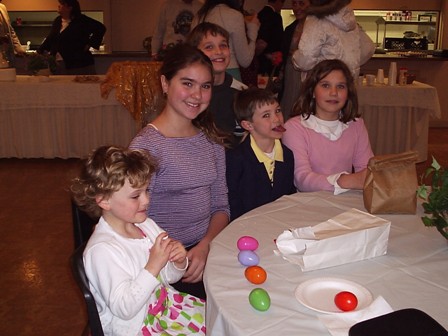 Melina, Krista, Michael, Christos and Nicole at church on Easter.
---
---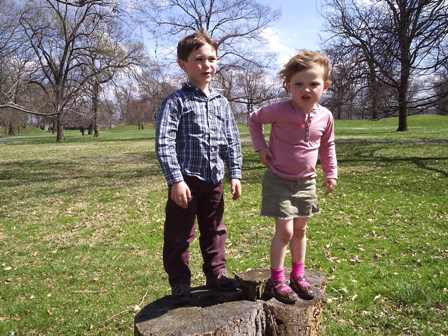 On a stump in front of Indian mounds, Heath, OH.
---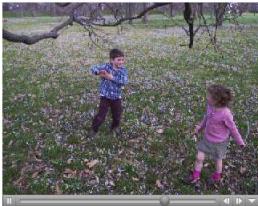 Crazy tree swing and dance from Christos while Melina watches - befuddled. Heath, OH.
---

Kim, Anna, Christos, Farmer Tim and Emily help celebrate Tim's and Christos' birthdays.
---
---
Christos turns 6.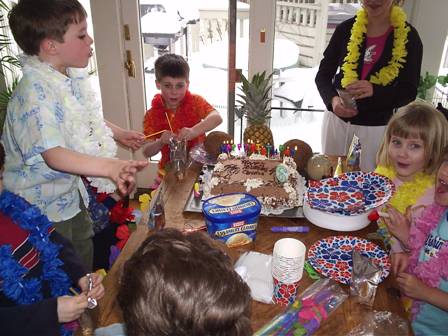 2 feet of snow? Nothing stops Christos' Luau-themed Party.
---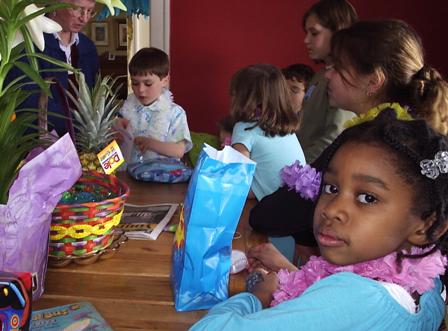 Myyah looks to the camera while Christos check his loot.




---
BONUS MOV file.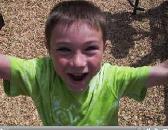 Christos celebtrates the last day of school! June 2007.
---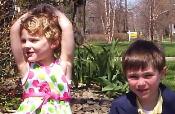 HEY
Back to the pictures page!




Go Back to the
Mothership: The Mooshhhhh Zone