Winter Late 2006-07
Most people head SOUTH for the winter... NOT US

---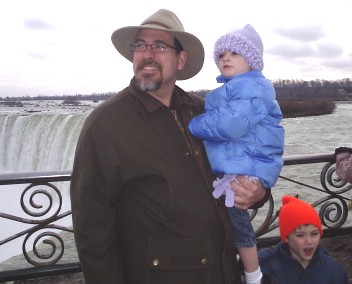 That's right - Niagara Falls - between Christmas and New Years.
---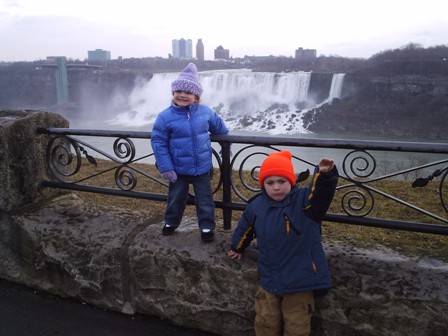 On the Canadian side - don't get too close!
---

Melina under the falls.
---

Christos clowns around on the American side.
---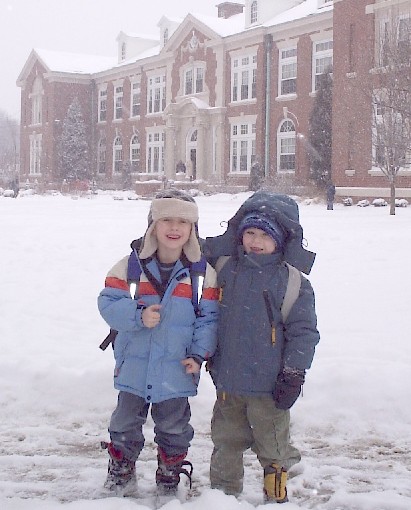 Back in Shaker Heights, Christos and Aidan - January 2007 in front of Onaway School.


---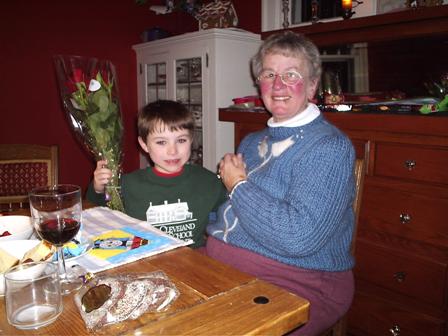 Valentines Day - Christos and Oma Franzi - "Thanks, Oma!".
---

Valentines Day chocolate fondue - Melina seems to enjoy it!
---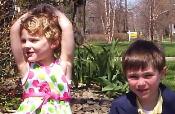 CLICK HERE TO GO
Back to the pictures page!




---
Go Back to:
Back to the mothership: The Mooshhhhh Zone

---