Autumn all over the World
Pics from another action packed season. Updated 12/19/08.
---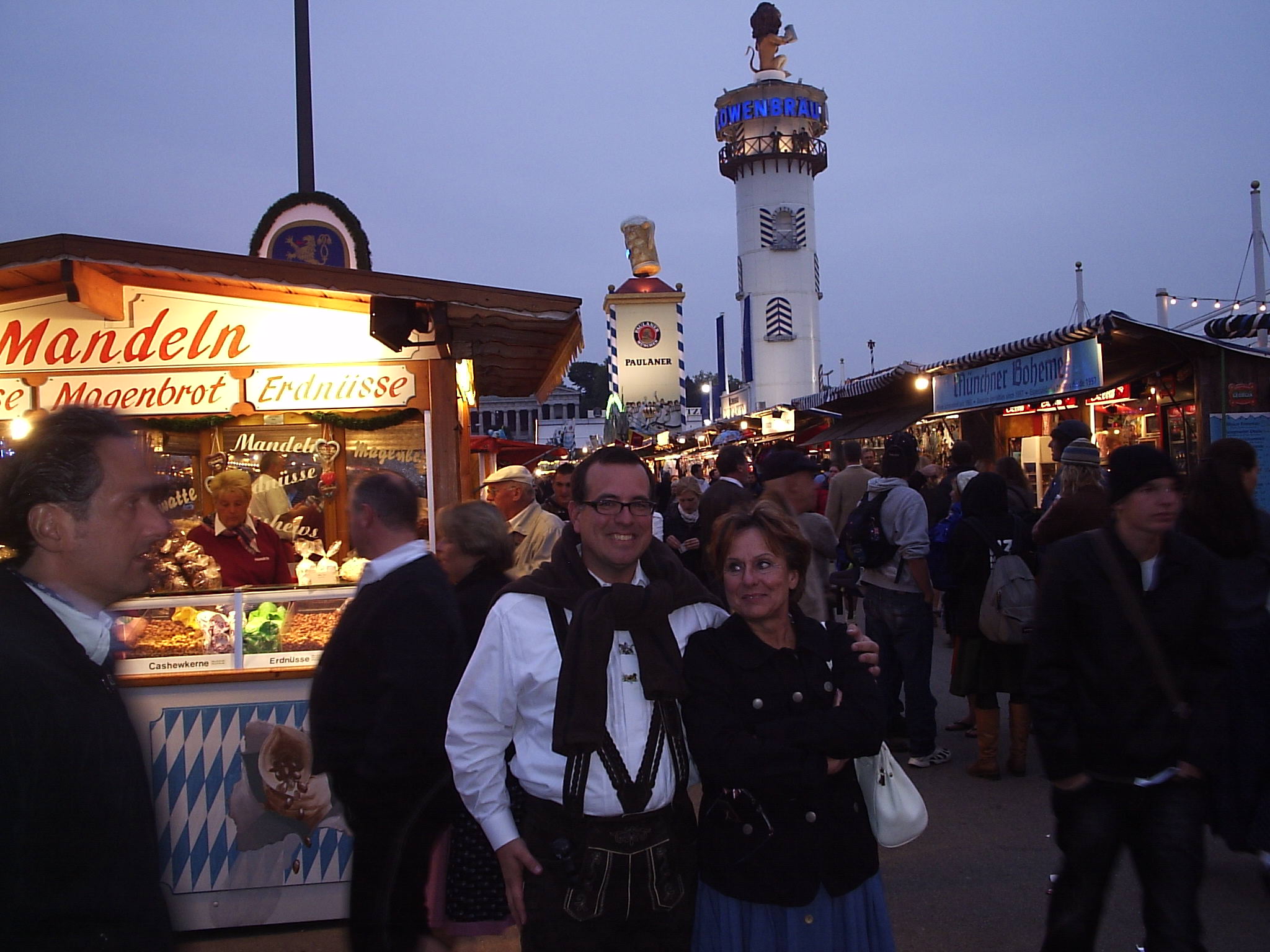 Demos and cousin Dagmar in Munich - OKTOBERFEST - Sept. 24


---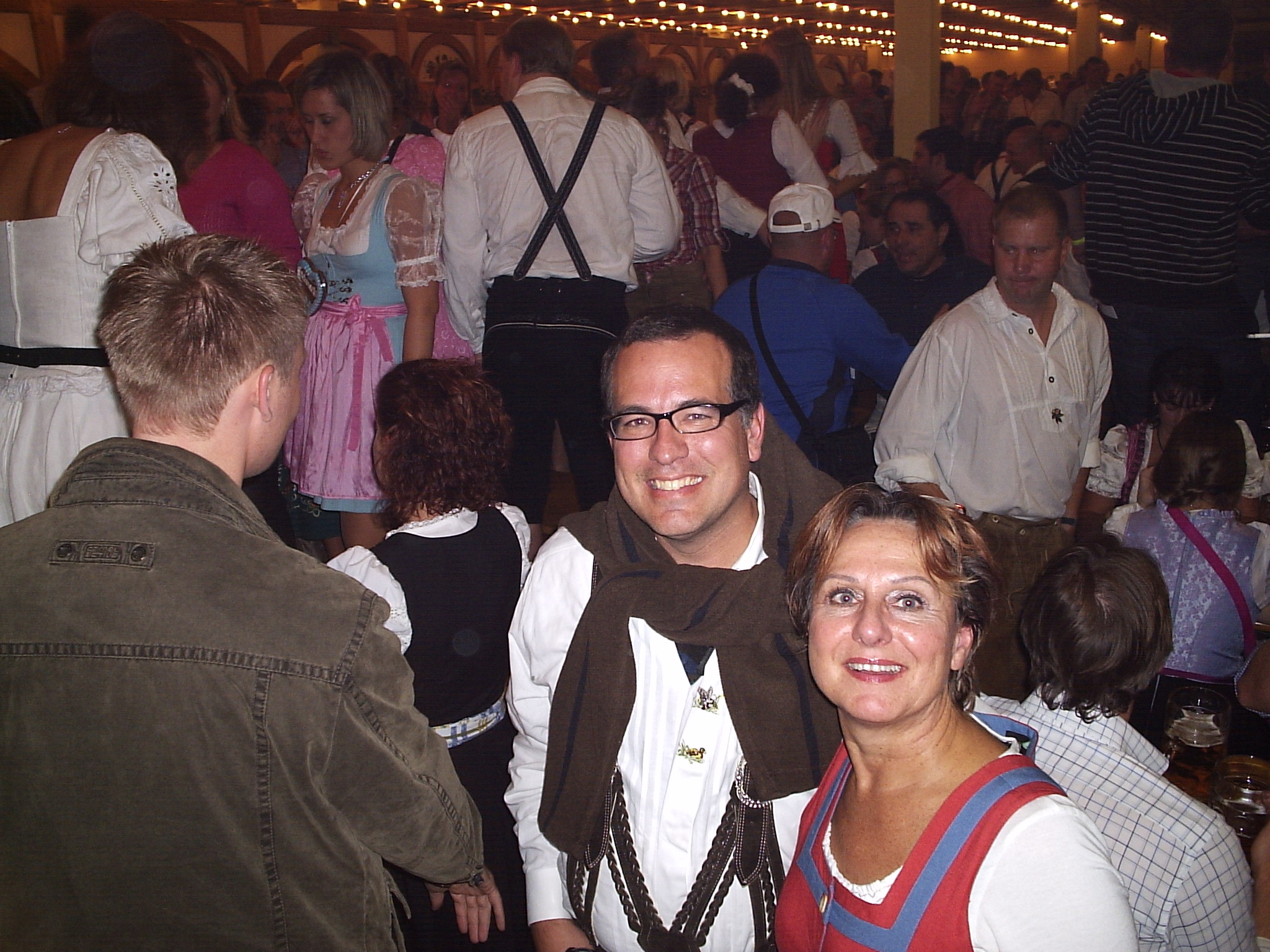 Settling in for a beer - HOFFBRAU


---

View from our seat in the Beerhall. See oom-pah band in the distance.


---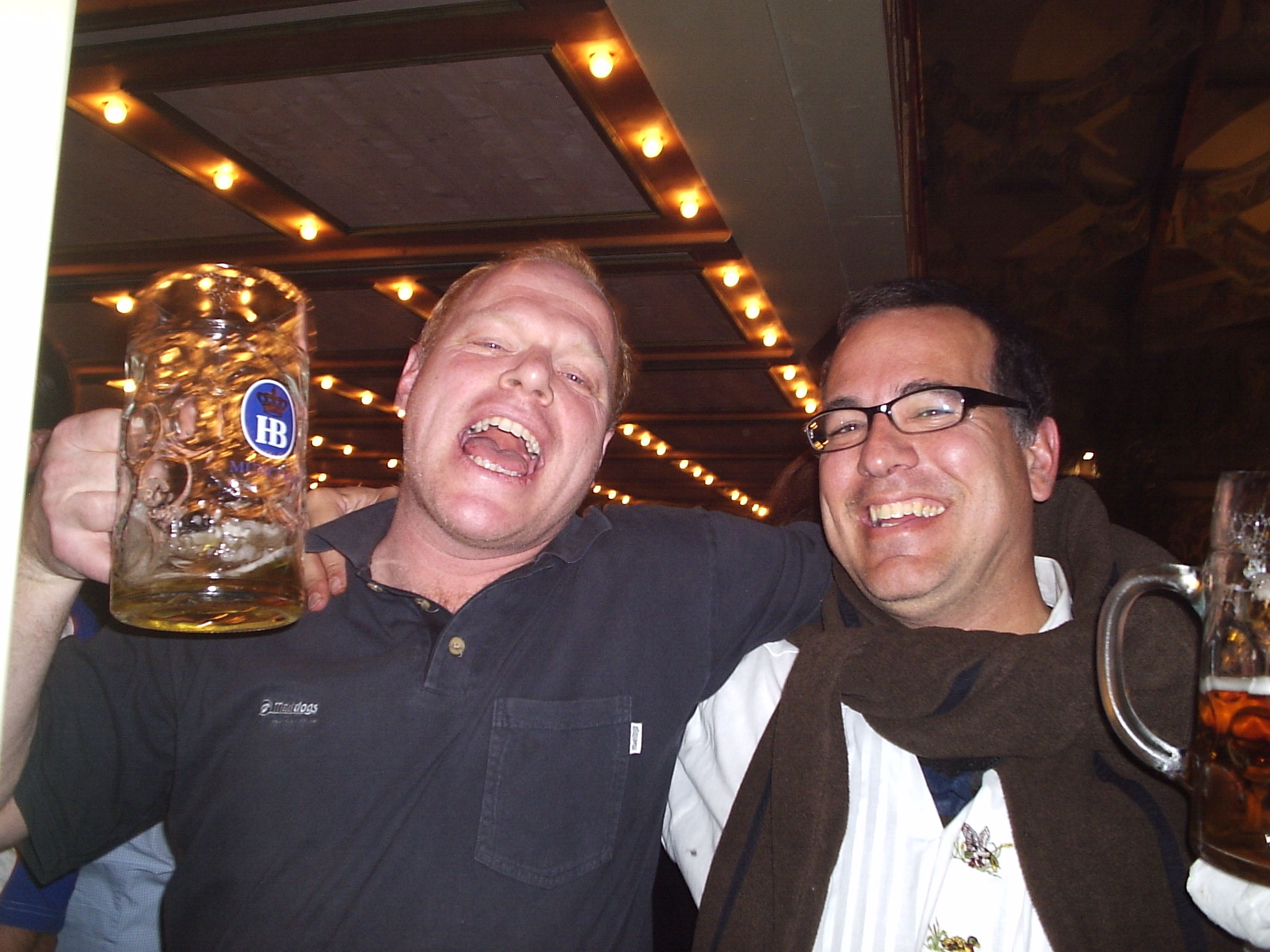 Mooshhhh with South African reveller (name forgotten.)


---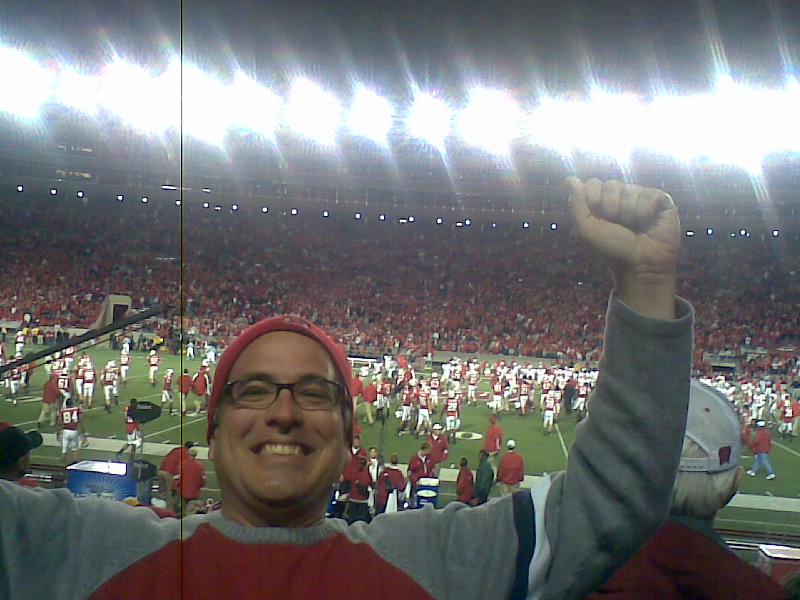 Return to Madison, WI - Ohio State defeats Wisconsin.


---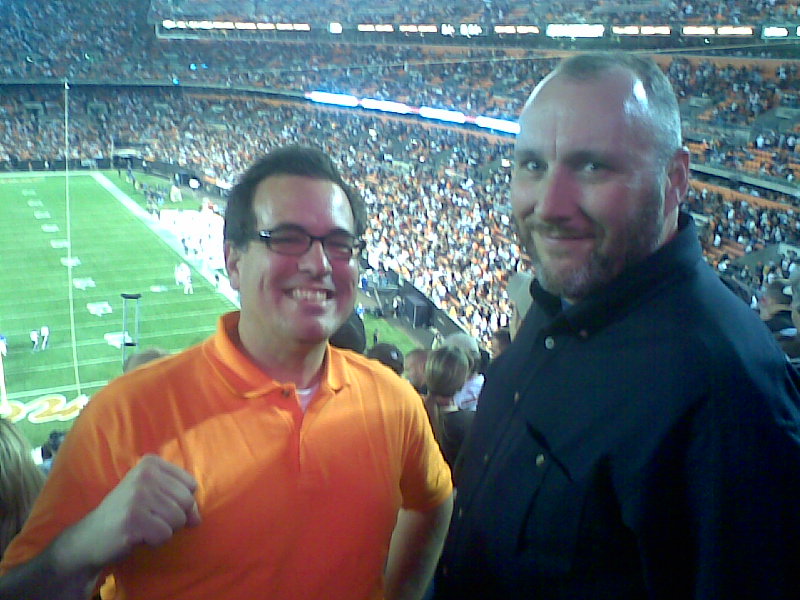 Mooshhhh with John D. before Browns lost hope; Monday night win over the Giants.









---
KIDDIE FUN & HALLOWEEN

---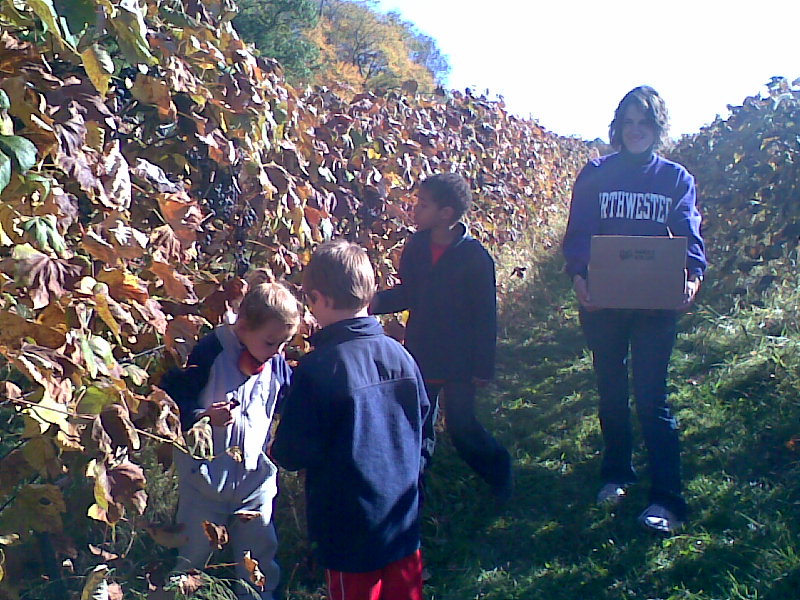 Maureen oversees grape picking.


---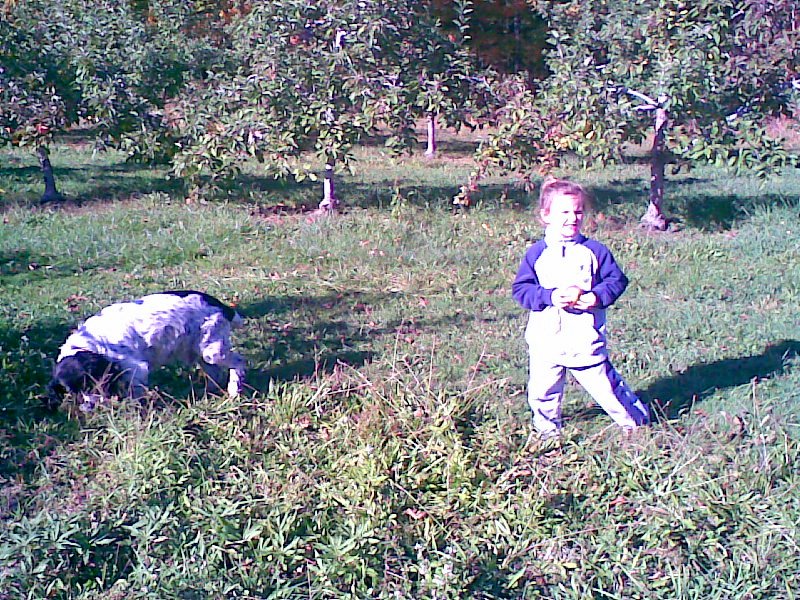 Melina and Sammy snag some apples!


---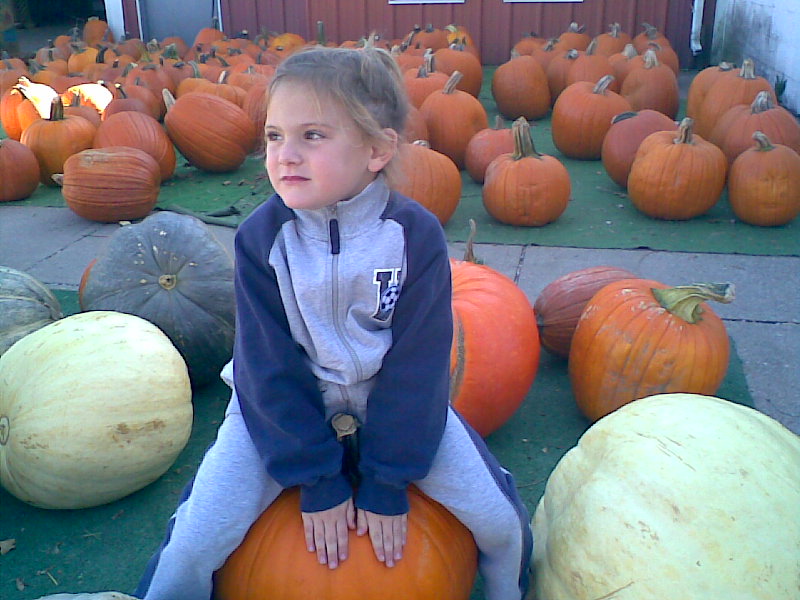 Melina picks her pumpkin and announces her decision by sitting on it.


---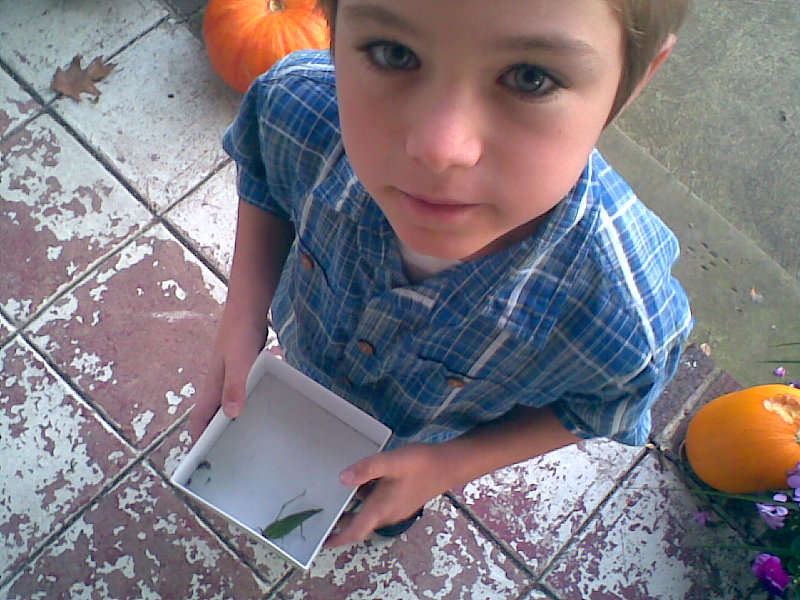 Christos shows off a leaf bug (in the mantis family.)


---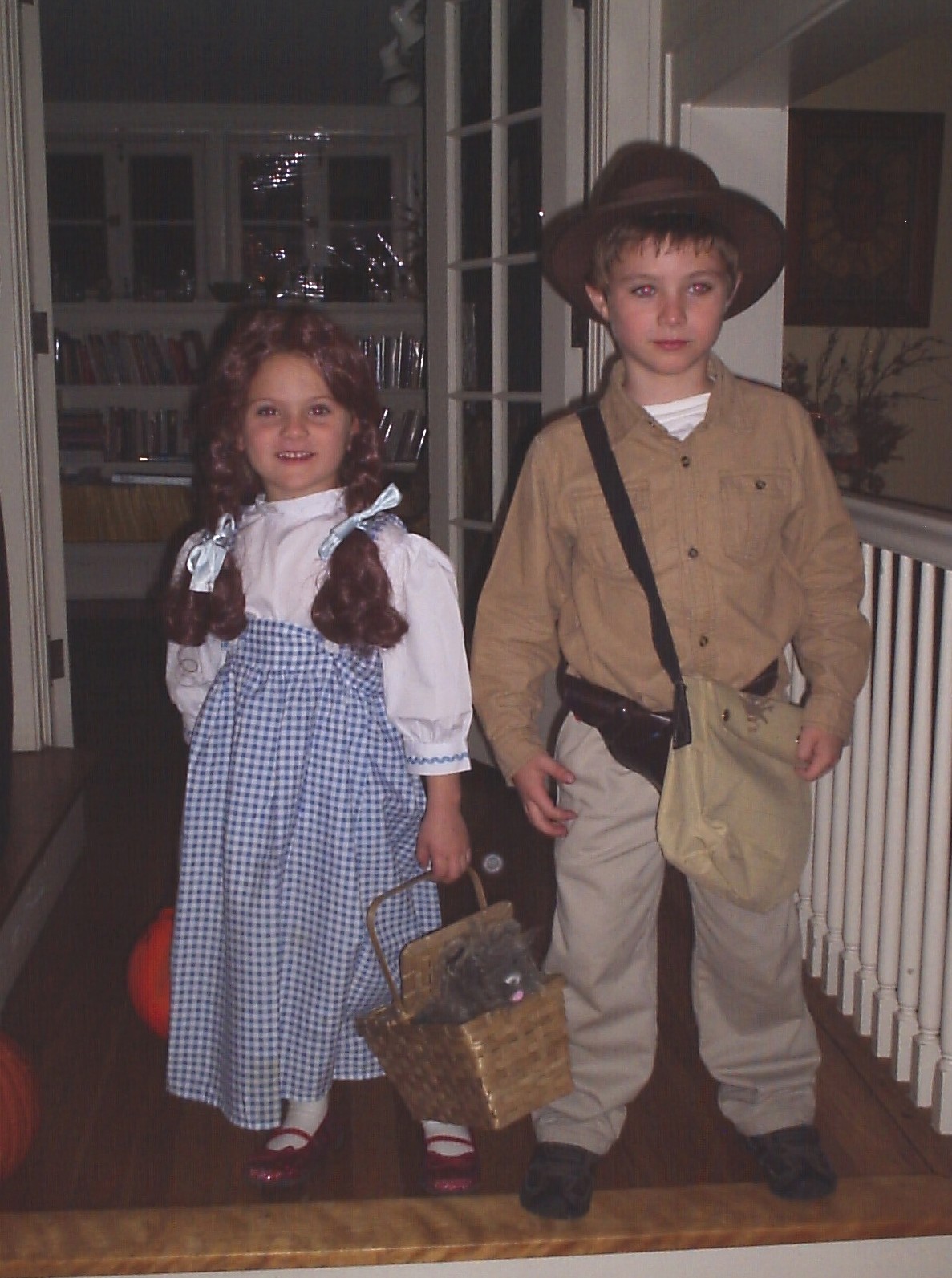 Melina as Dorothy, Christos as Indiana Jones. Halloween 2008.


---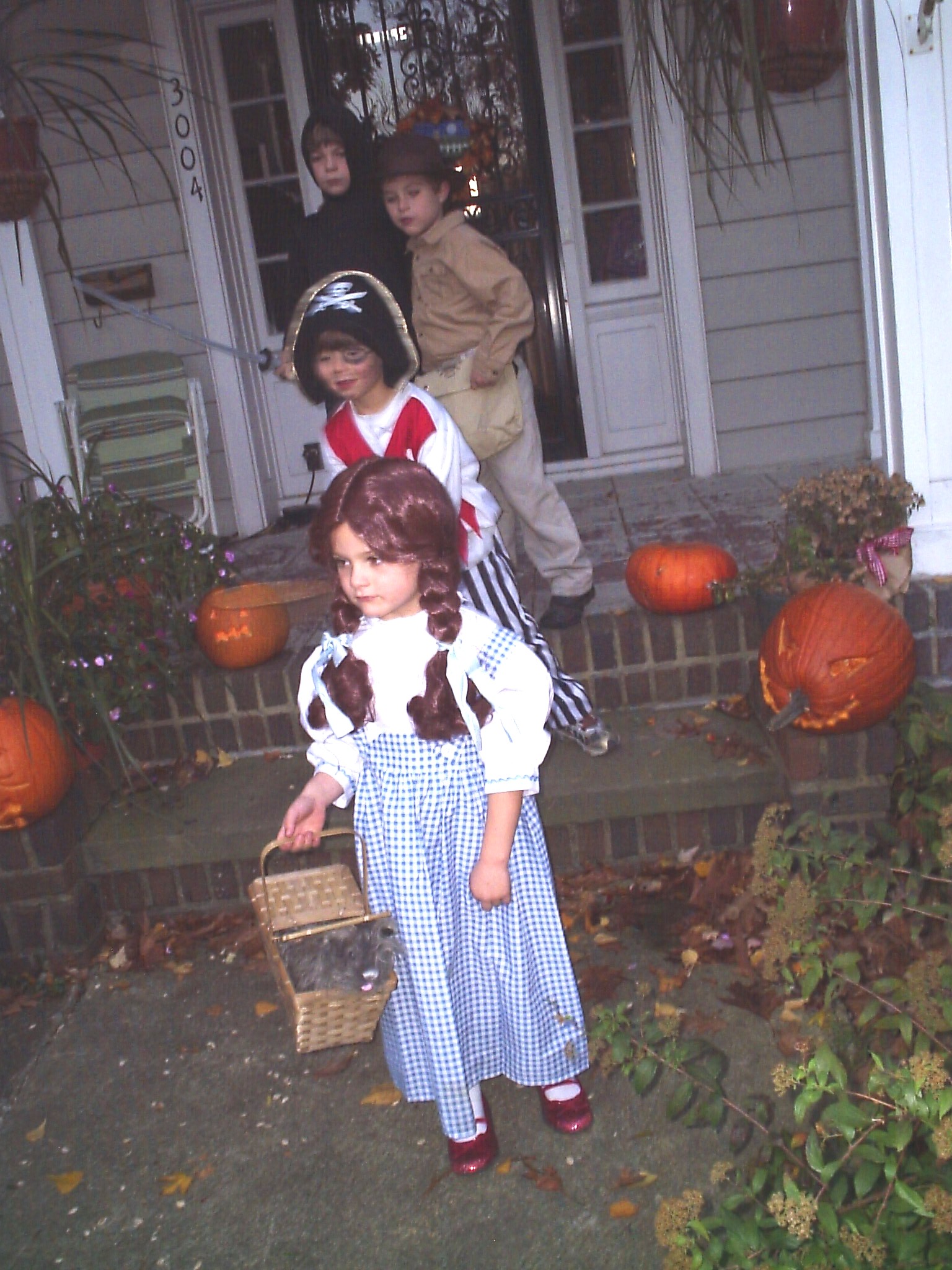 Dorothy, Indiana Jones join Pirate (Sebastian) and Ninja (Jan Henrich) - candy hunt in ON.


---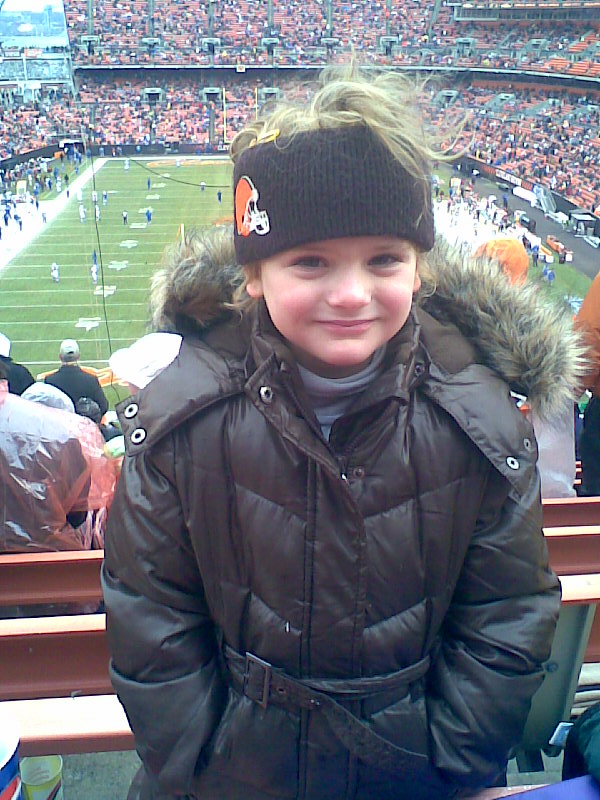 Melina in the Dawg Pound. When the Browns stink, tickets are cheaper than a babysitter!








---
Back to:
---
---
Go Back to the
Mothership: The Mooshhhhh Zone