HAPPY HOLIDAYS
---
---
Sts. Constantine & Helen Greek Orthodox Cathedral
St. Nicholas Party - December 2008.
---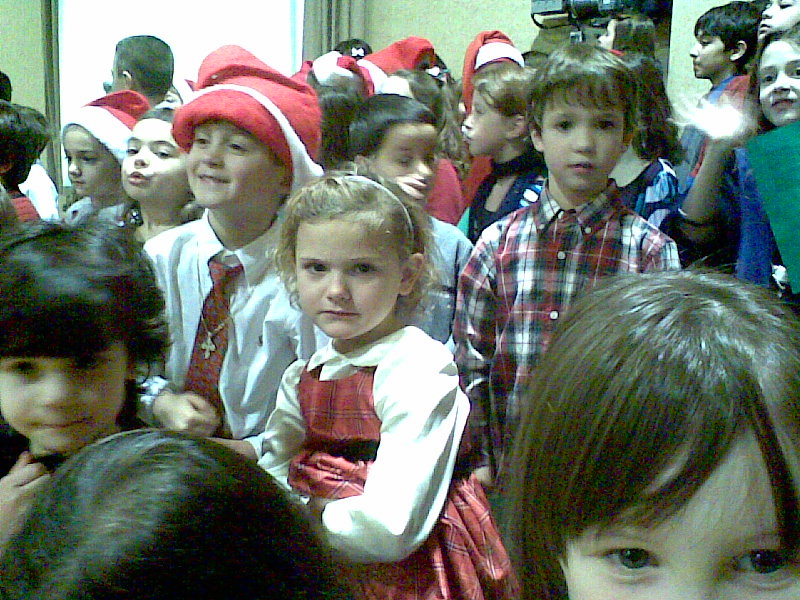 Melina shown in between notes, during song.
---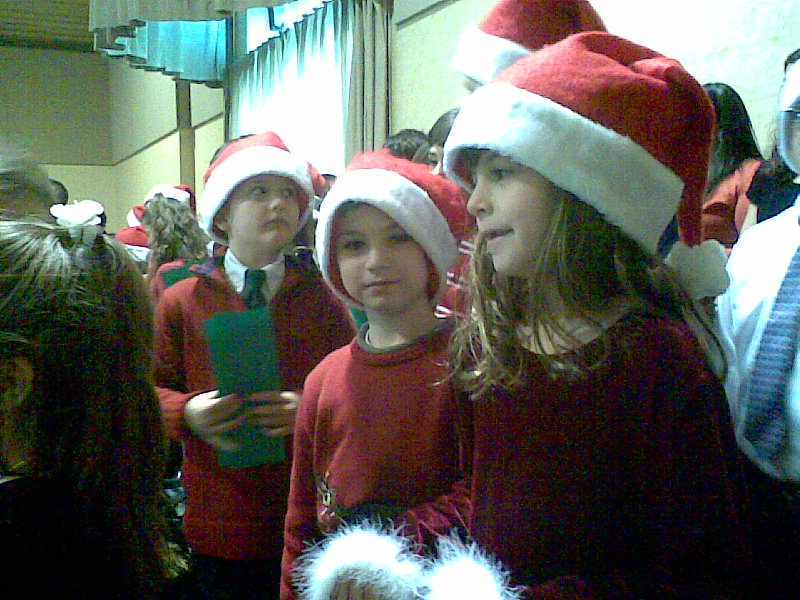 Christos, among classmates, same event.






---
Christmas preparations
---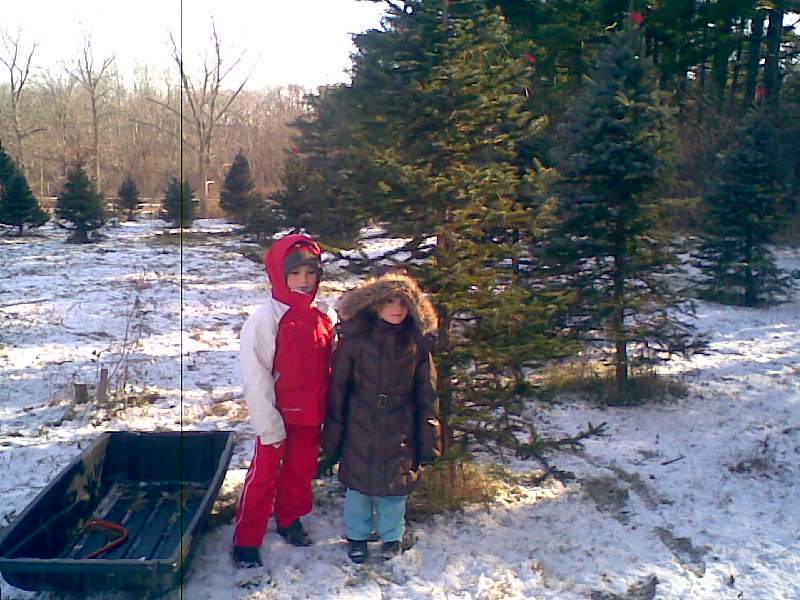 Choosing just the right tree, and cutting it down.
At Heritage Trails tree farm, Peninsula, OH.


---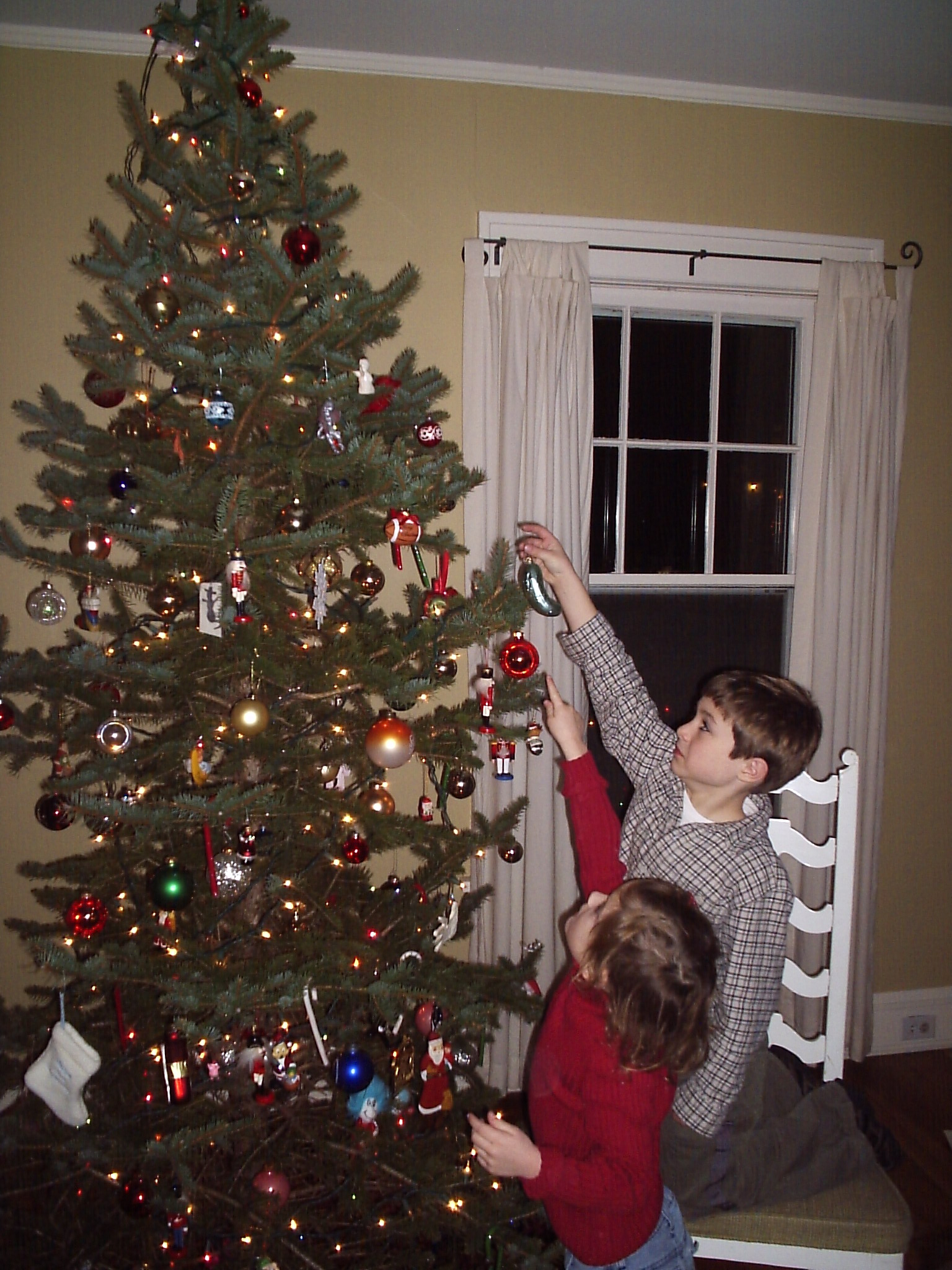 Placing the pickle...






---
SANTA!
---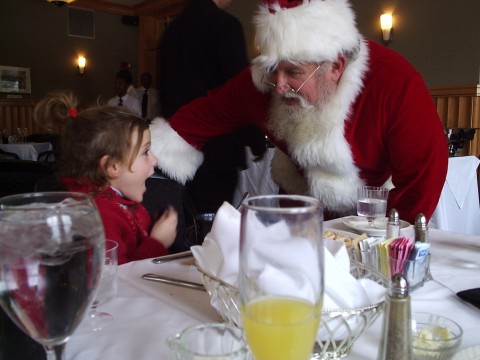 Melina reacts to Santa - he knows!

---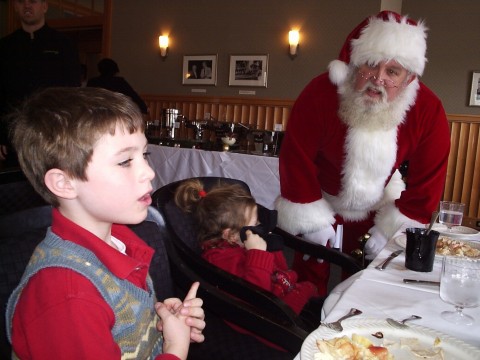 Christos is ready, he reels off his list.


---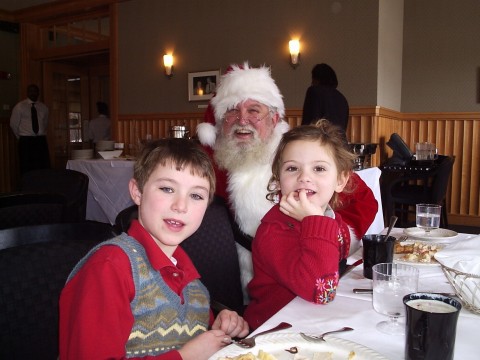 Christos and Melina pose with Santa - confident that they are good little children.








---
2008 crazy-weather Browns game.
Browns lose to Bengals 14-0. Add severly negative wind-chill factor.
Now THAT'S fun.

---

Yikes! 3rd quarter - stadium is clearing out.


---

Christos - 4th quarter - there is still an NFL game being played - note practically empty stadium.












HEY
Back to the pictures page!