Spring 2008 - Watch it go from snow to summer-like heat in 3 short months!
Pics added December 2008


---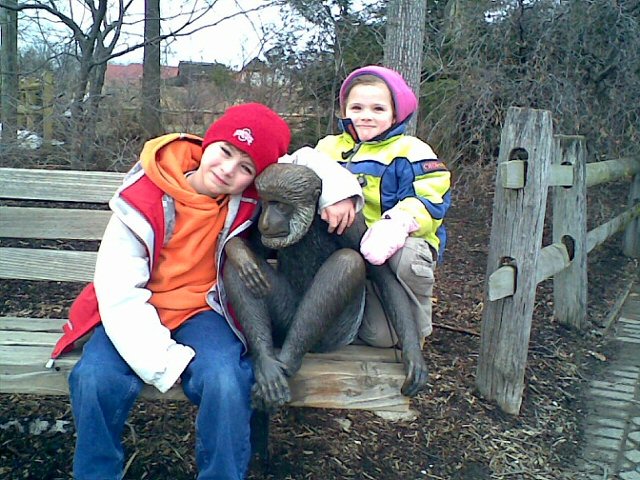 A cool Spring day at the zoo.




---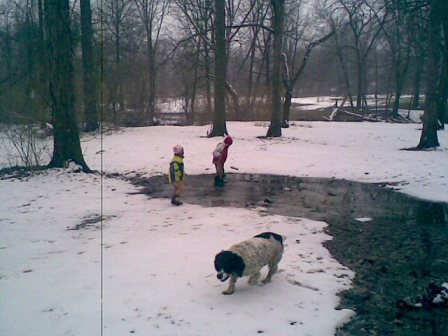 April in Cleveland - sloshing around in Southerly Park.


---


Trying to get Sammy to chase a stick.




---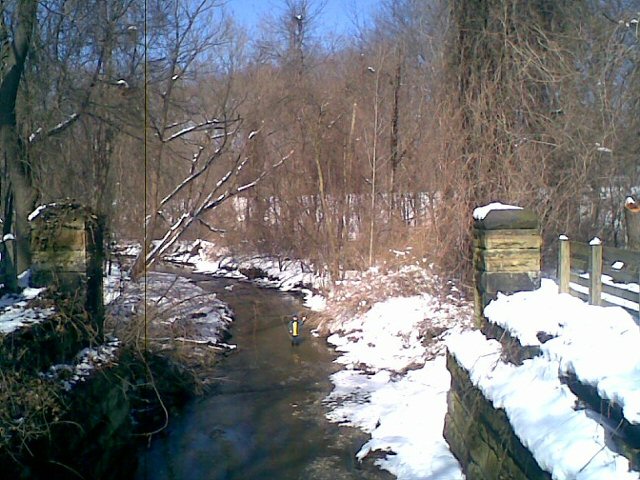 Look closely, Christos in Doan Brook, exploring.












---
BONUS PIC from the "Q"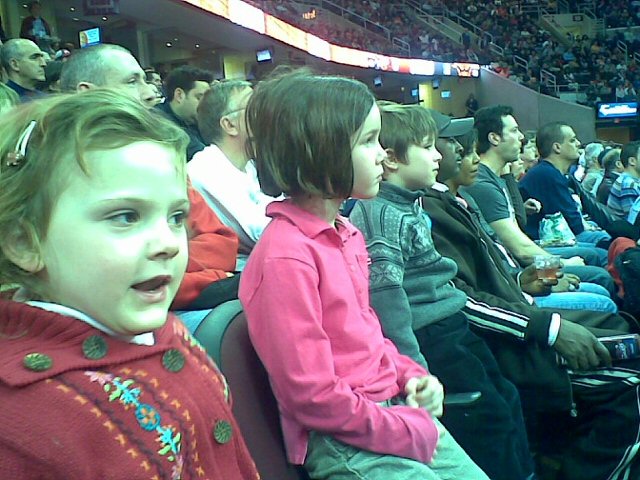 Melina, Astrid and Christos at the Cavs/Bulls game. April 2008.
---
---
Christos turns 7.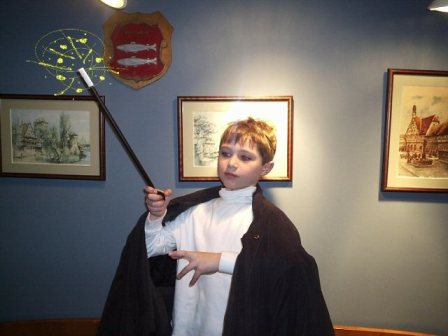 Christos as "The Great Pinguino" - Magic-themed Party.


---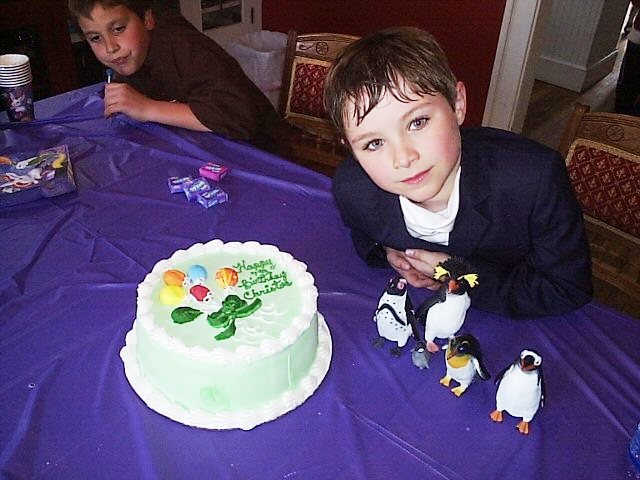 Christos by his cake, Michael uninterested.


---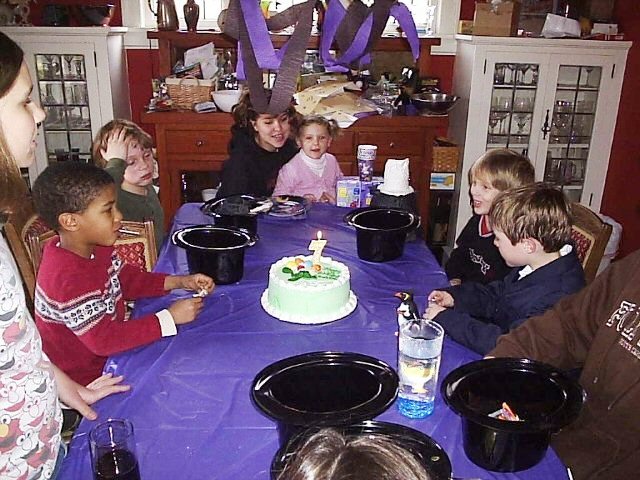 "Happy Birthday to you..." - Family and friends salute Christos.


---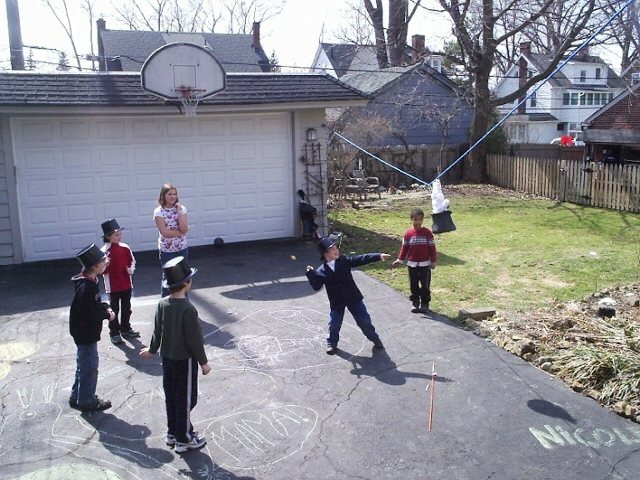 "Rabbit in the hat" brutally beaten as all pinatas are!


---


APRIL 20, 2008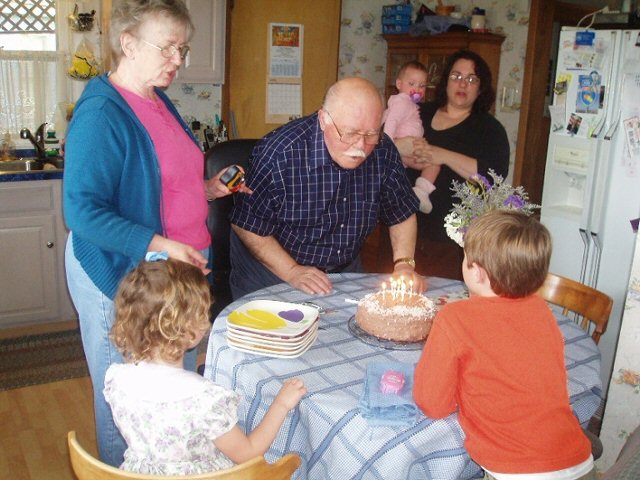 Christos' namesake - Papou Christ - celebrates his 78th birthday. Na zisi!
---


Lent and Easter!
Orthodox Easter was April 27, 2008.

---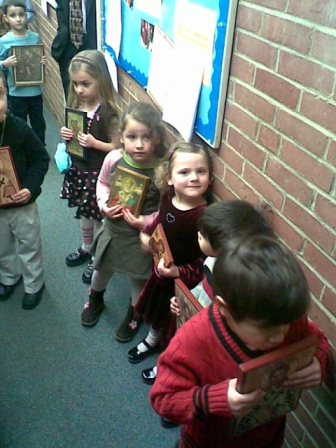 Melina waiting with friends to do parade of icons.


---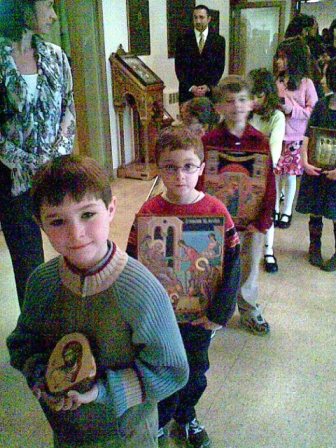 Christos in the Narthex with his icon.


---

Both kids can be seen participating at Sts. Contantine & Helen Greek Orthodox Cathedral.


---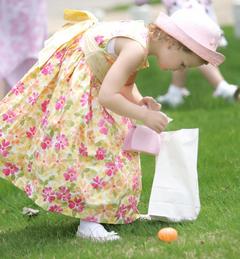 Photo courtesy of Brynne Shaw/Plain Dealer.
Melina as she appeared online on a Cleveland Plain Dealer blog.
Click on pic to see the article.

---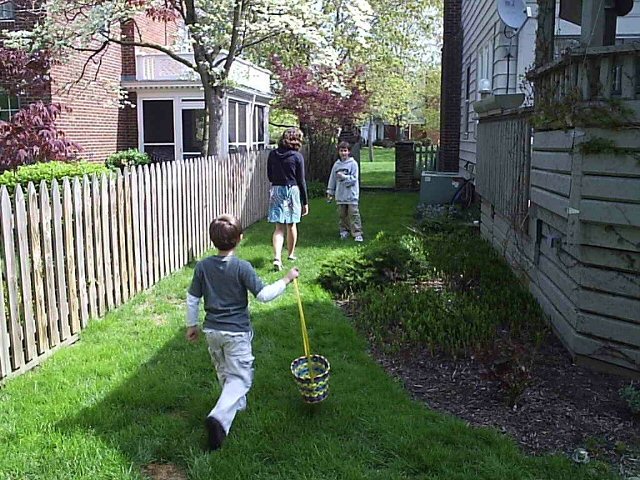 Krista and Michael help Christos locate Easter Eggs - Kalo Pascha!


---

Christos, Nicole, Michael, Krista (holding Olivia) and Melina before church on Easter.


---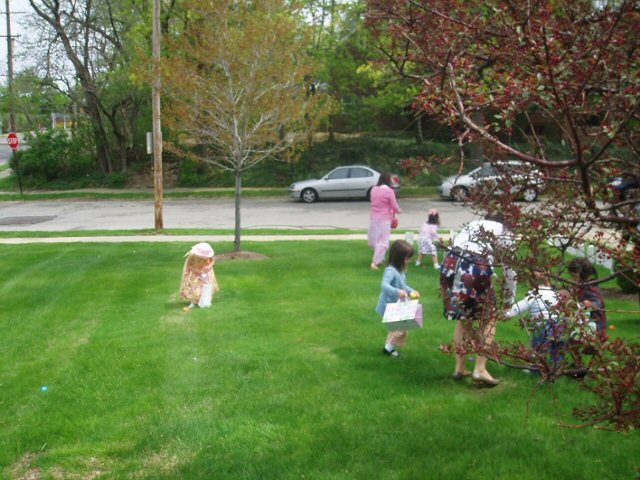 Melina on the grass of the church doiong Easter Egg hunt (where other pic was taken.)


---


School ends - Testing - Fun Stuff!

---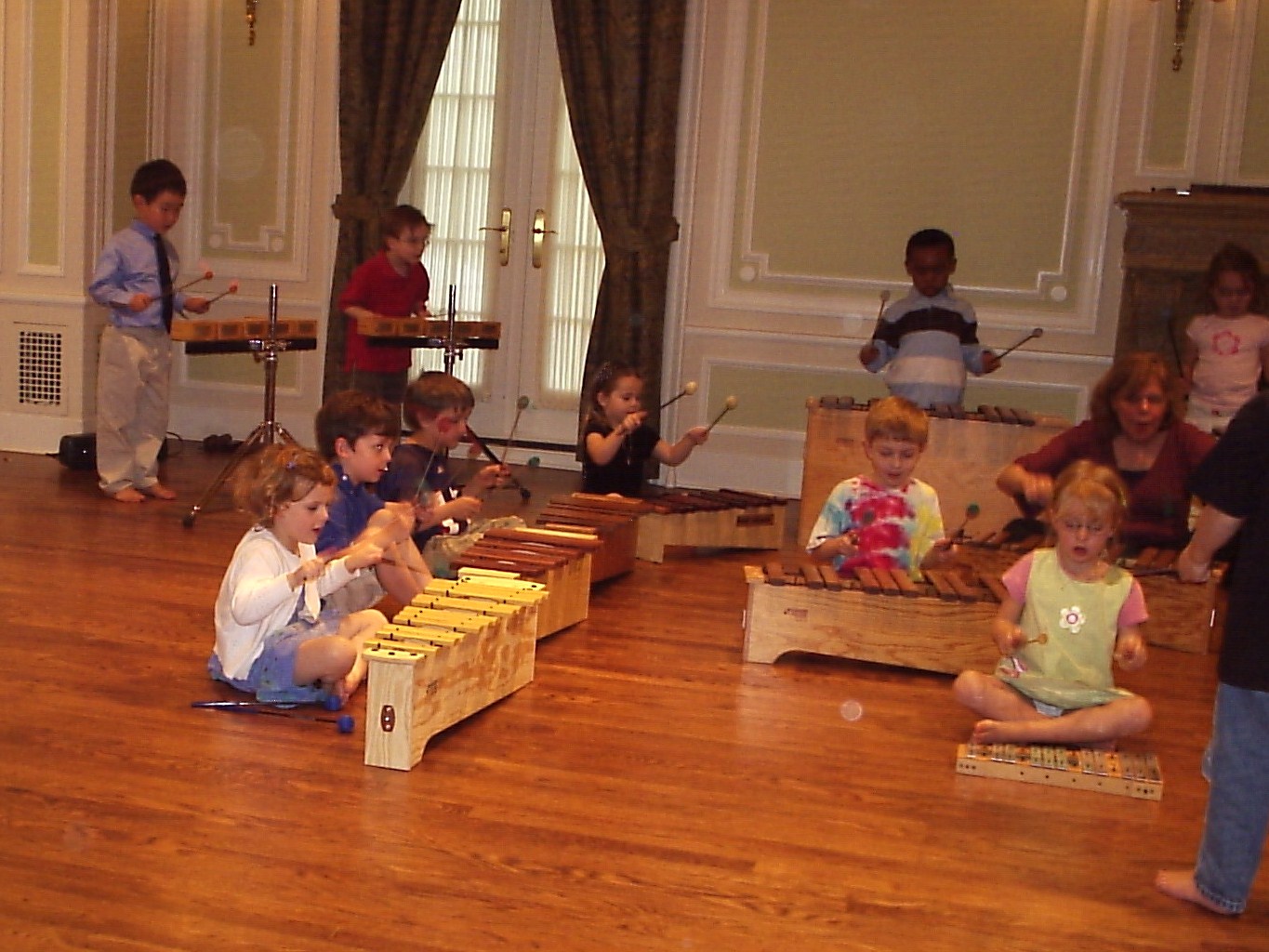 Melina performs for the last time at Cleveland Music School Settlement (Pre-School)


---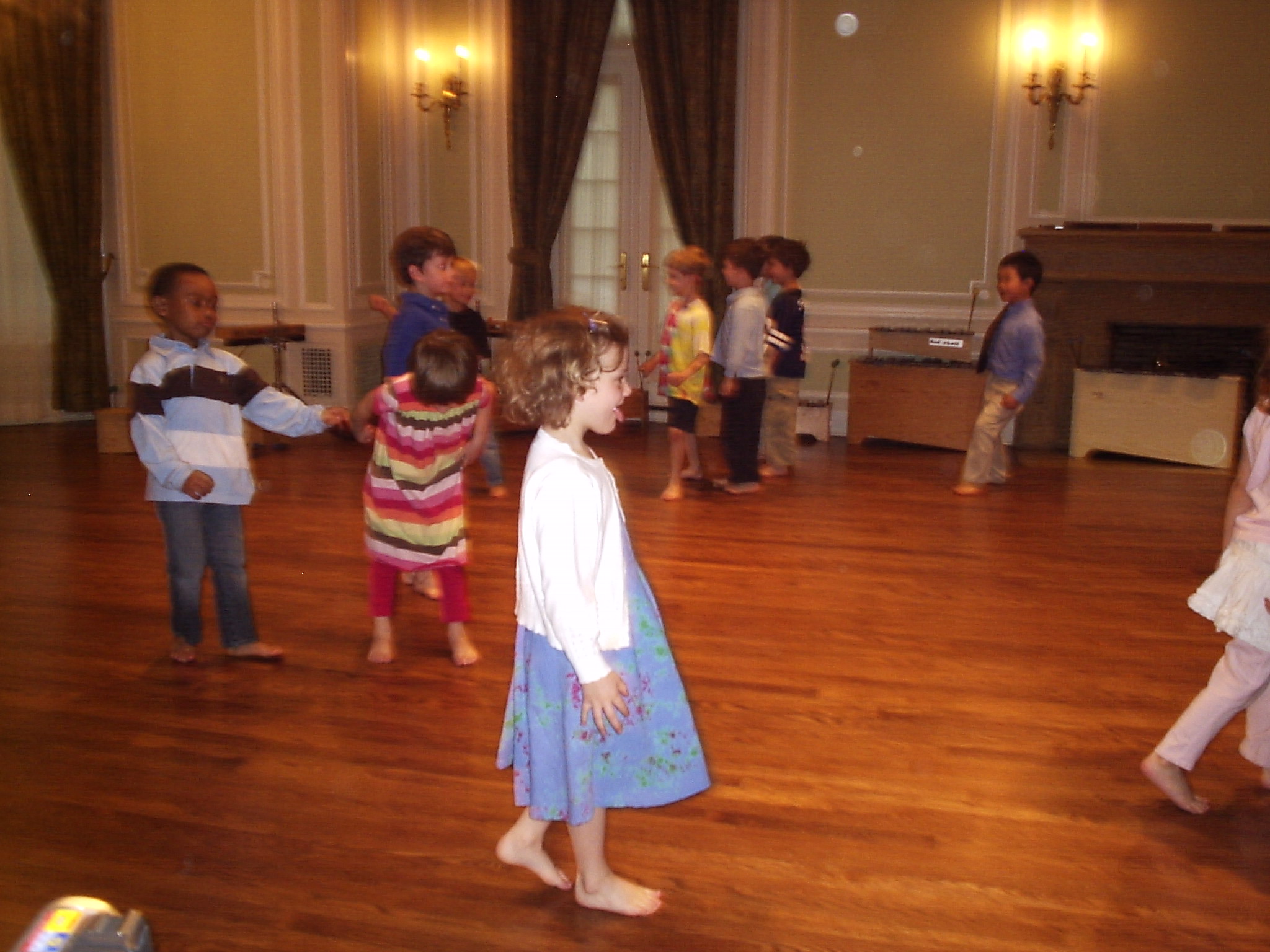 Melina dancing with her class.


---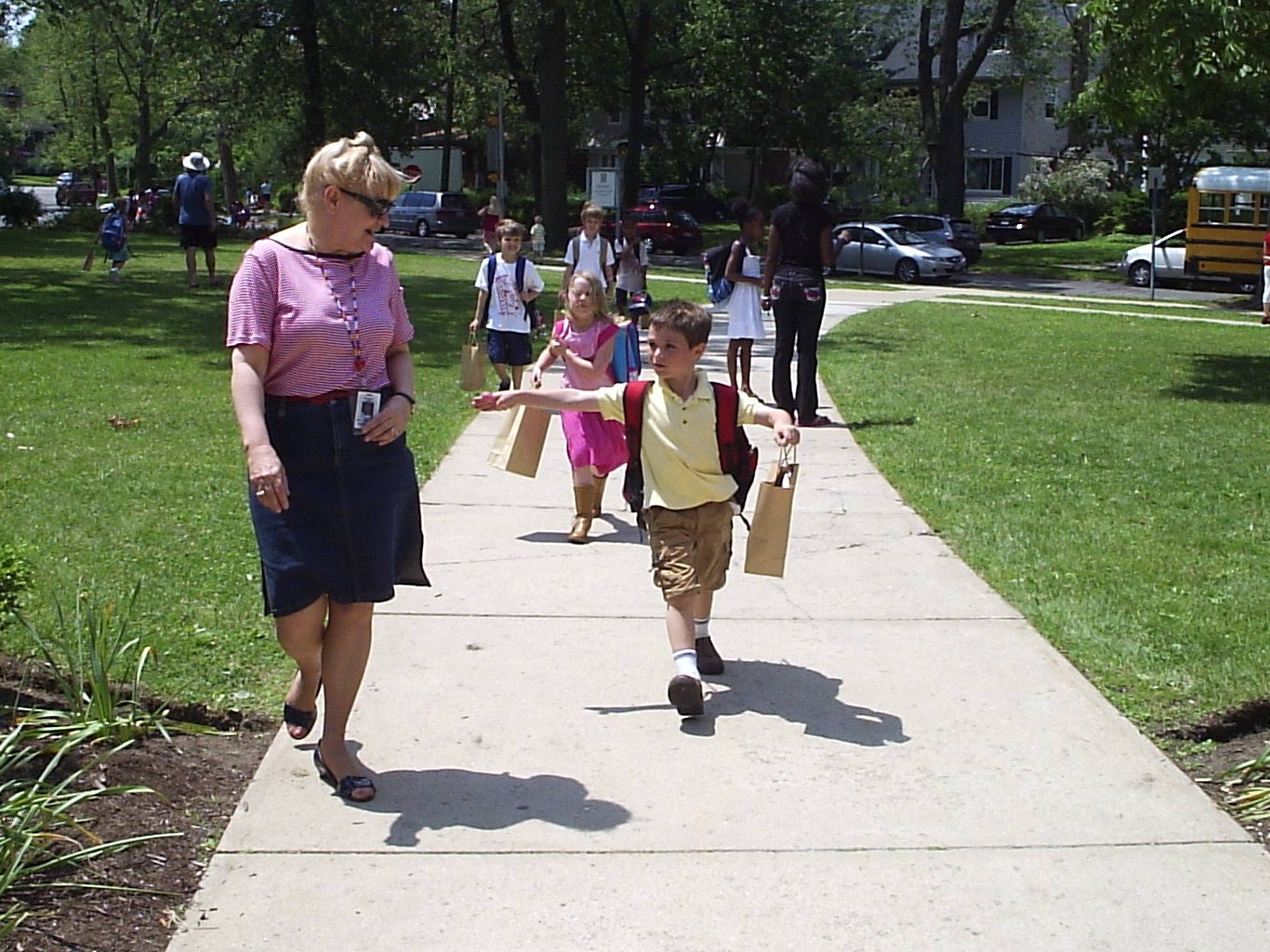 Christos on his last day of 1st Grade, walking with his teacher, Mrs. Jindra.


---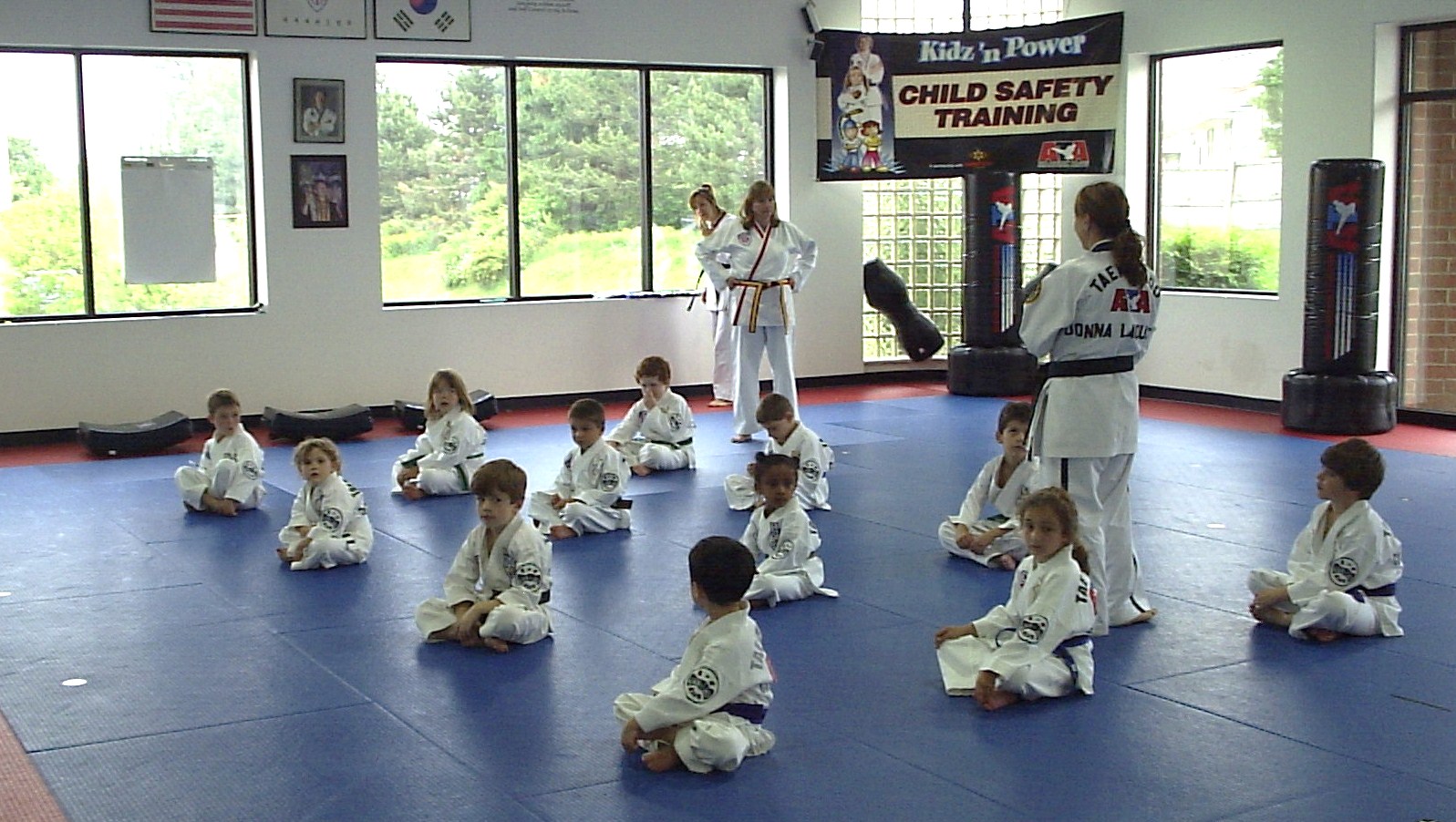 In Tae Kwon Do Class, Melina and Christos to the left, ATA Academy.


---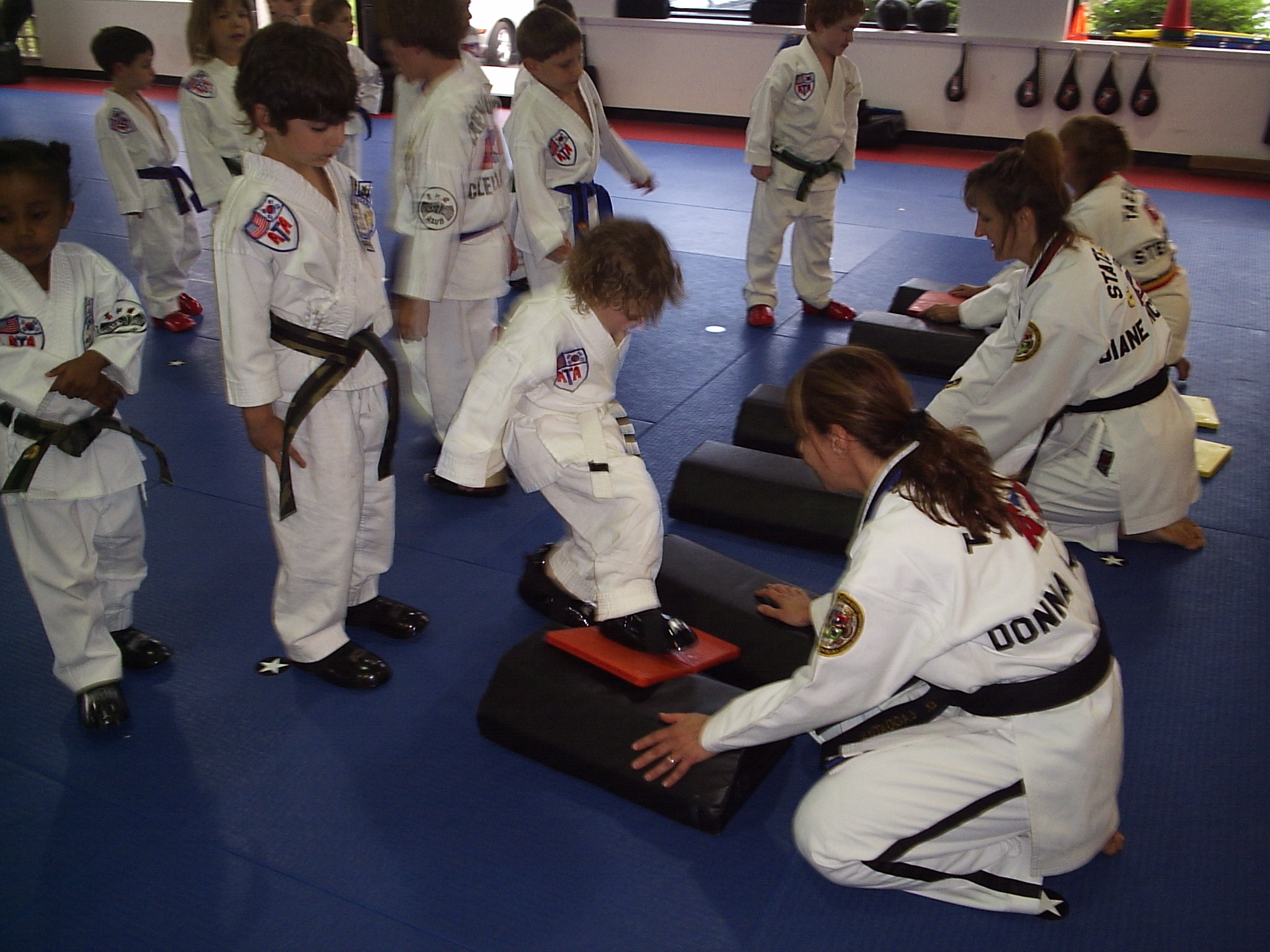 Melina breaks a board with her foot!


---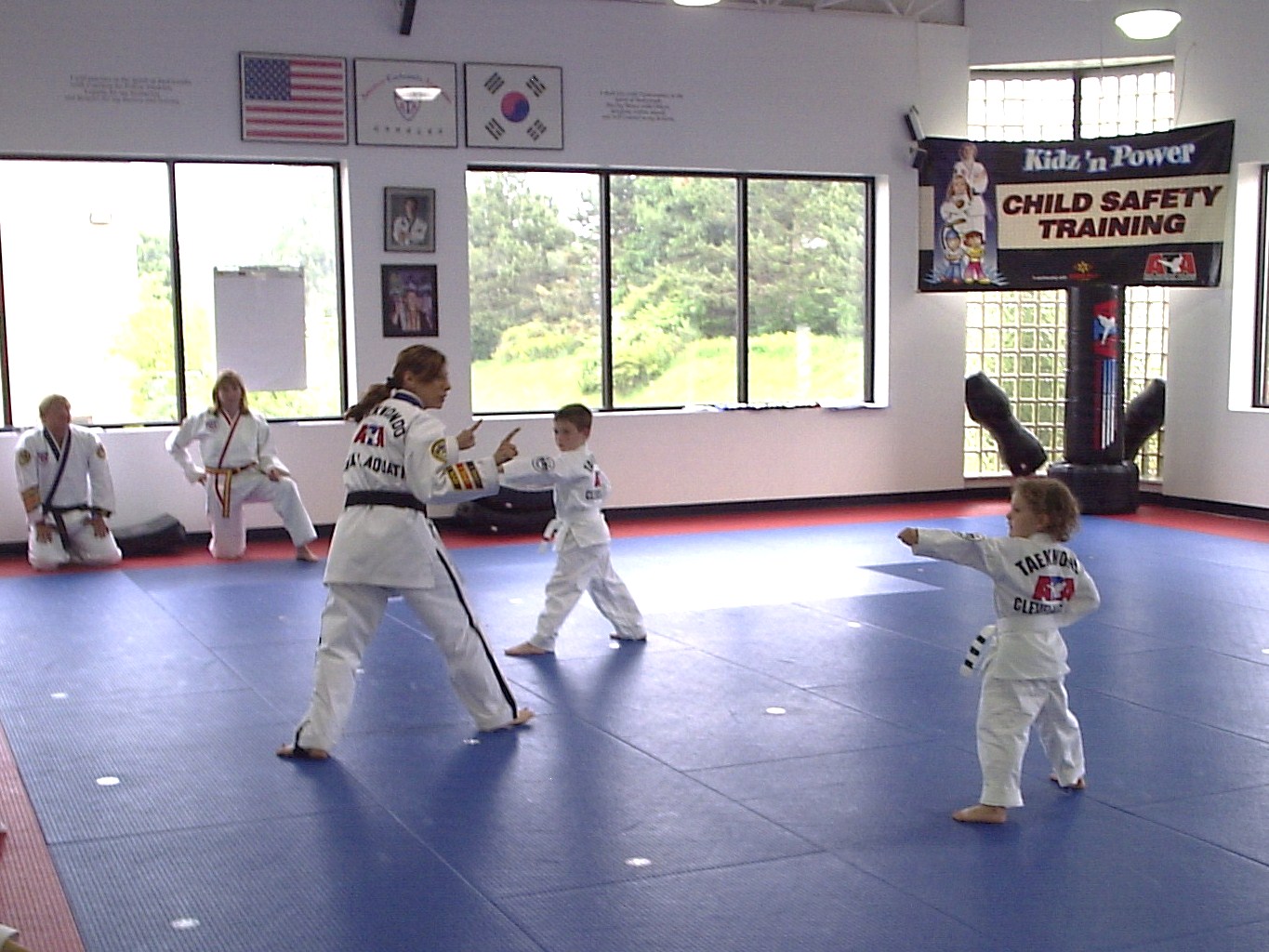 Melina and Christos test for their Orange belt with Instructor Donna Loquatro.


---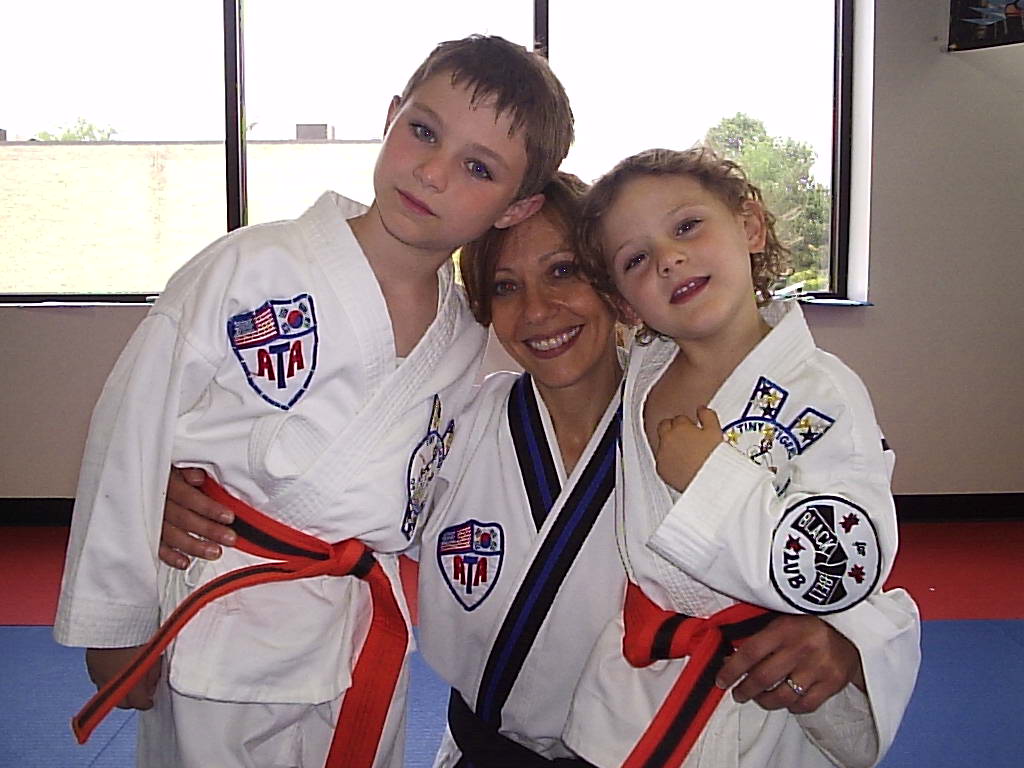 Melina and Christos receive their Orange belt and pose with Mrs. Donna Loquatro.


---

Tiger Cub Christos marches in Memorial Day Parade.


---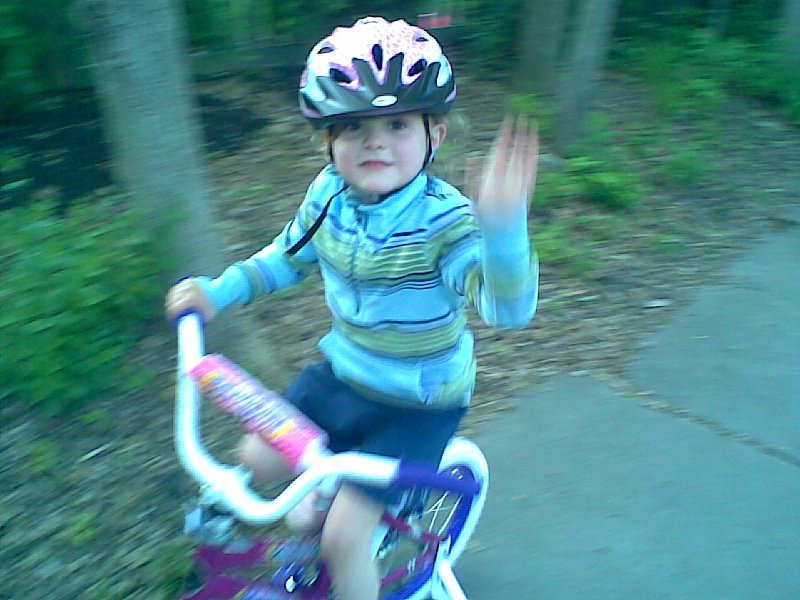 Melina on her new bicycle - showing confidence!


---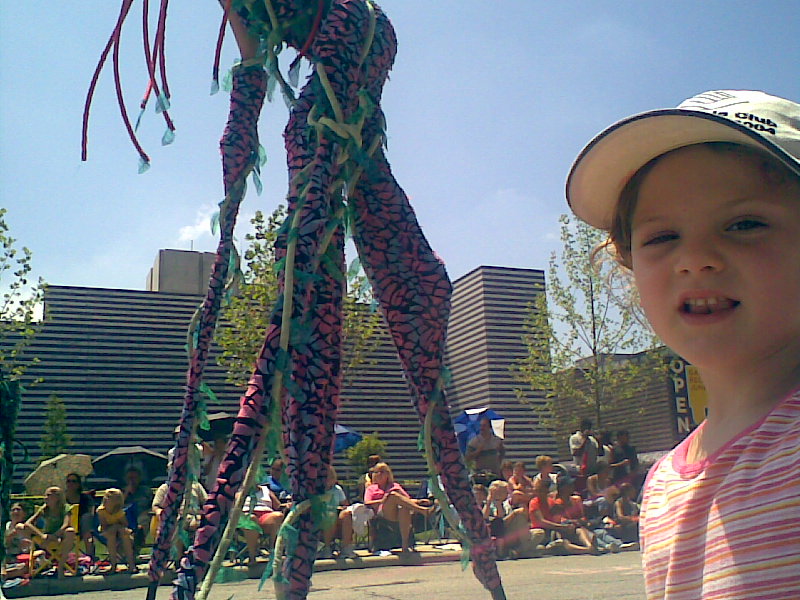 Melina at the Parade on the Circle - June 10, 2008.


---

Melina and Christos at the end of the parade.






---
---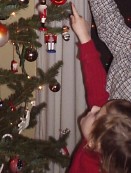 Looking for the Picture page? CLICK HERE
to go back!




Go Back to the
Mothership: The Mooshhhhh Zone