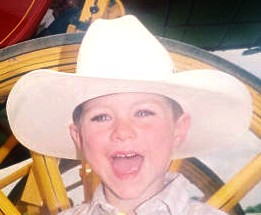 Hey! Click Why haven't you been to Mooshhhhh Zone lately!






Get ready for '05 - but look at '04.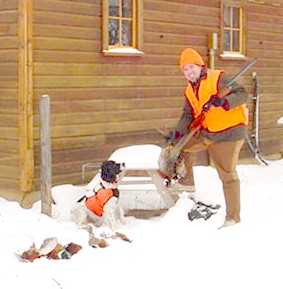 Mooshhhh in Nebraska, Jan. 31, 2004 - click to see the HUNT!







Summer Update



A MAJOR update of pics. This time, see:

* HAWAII
* MELINA'S BAPTISM
* The Rodeo, Backyard fun and MORE!


But for Melina, she develops more sweetly than you can imagine; here in Arkansas, ah - the simple life.

She's getting bigger and more alert, right on schedule. Christos is gettin crazier than ever - getting smarter and trickier - like an actual monkey... So click on his SCREAMING pic on the left - and go to the online album.

Two children now compete for front page action on the Mooshhhh Zone, but there ARE MOOSHHHH additions. The 2004 Blumpee and a hunting trip.

You - the web community - demanded an update! Send me a message once in a while, will ya'?! I'll try to keep you up to date on this mostly baby-centric version of the Mooshhhhh Zone.

Sign the guestbook - take the poll - write to me. I'll reach back out to you.
WHY THE MOOSHHHH ZONE? Dedicated to the creator of this site - this page is meant for the enjoyment of YOU the visitor, whether you are one of my multitudinous family members, friends or just a browser. This is an evolving set of sites (so hard to keep fresh) - but I'm trying! So sign the guestbook, send an e-mail, venture into my weird world... or as it is called here on the internet... the Mooshhhh Zone!

The Buckeyes reign as the National Championship ended Jan. 4, 2004. Remember at the beginning of 2003? Didn't you like the floating trophies and buckeye leaves on the Moosh Zone tribute? If you still want to see that glorious page click here for the Mooshhh Zone 2003's 1st update.




You have joined

other idiots in wasting time on this page.

Demos C. Ioannou
mooshhhh@earthlink.net
Note: SPAMBLOCK might put you in my "hold" box until I accept your e-mail
Springdale, ARKANSAS
Last updated 08/09/04

Mooshhhh's PAD!: You wouldn't believe how much less yardwork there is. To see the back view, click here.

Classics from the 20th Century