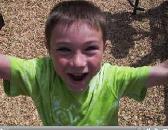 CLICK ME !
Christos on his last day of Kindergarten in June.





JUMP OVER TO THE KIDDIE PICS!
Click on Melina's pic to see
the most updated kid's online album!






Updated.








Welcome to my site!

Fall 2007!
More great (kiddie) Pics.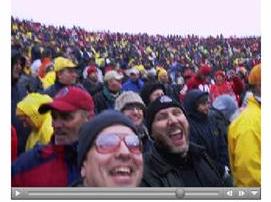 GO BUCKEYES! Click on the pic to see live action from Ann Arbor, MI on Nov. 17, 2007. In case you can't see the scoreboard, there's 20 seconds left and the Buckeyes have the lead 14-3!
Mooshhhh and John D. shown in celebration.




* Summer Vacation
* Fall Fun
* MORE! Pics by Season.





Have fun exploring the pics. This site used to be dedicated to me, but I am not as photogenic as Melina or Christos. So the two children now compete for front page action on the Mooshhhh Zone, but there ARE MOOSHHHH pics, too. Just click on the picture (to your left.)

You - the web community - demanded an update! Send me a message once in a while, will ya'?! I'll try to keep you up to date on this mostly kid-centric version of the Mooshhhhh Zone.

Sign the guestbook - take the poll - write to me. I'll reach back out to you.
WHY THE MOOSHHHH ZONE? Dedicated to the creator of this site - this page is meant for the enjoyment of YOU the visitor, whether you are one of my multitudinous family members, friends or just a browser. This is an evolving set of sites (so hard to keep fresh) - but I'm trying! So sign the guestbook, send an e-mail, venture into my weird world... or as it is called here on the internet... the Mooshhhh Zone!





You have joined

other idiots in wasting time on this page.

Demos C. Ioannou
mooshhhh@earthlink.net
Note: SPAMBLOCK might put you in my "hold" box until I accept your e-mail
Shaker Heights, OH
Last updated 11/20/07


Classics from the 20th Century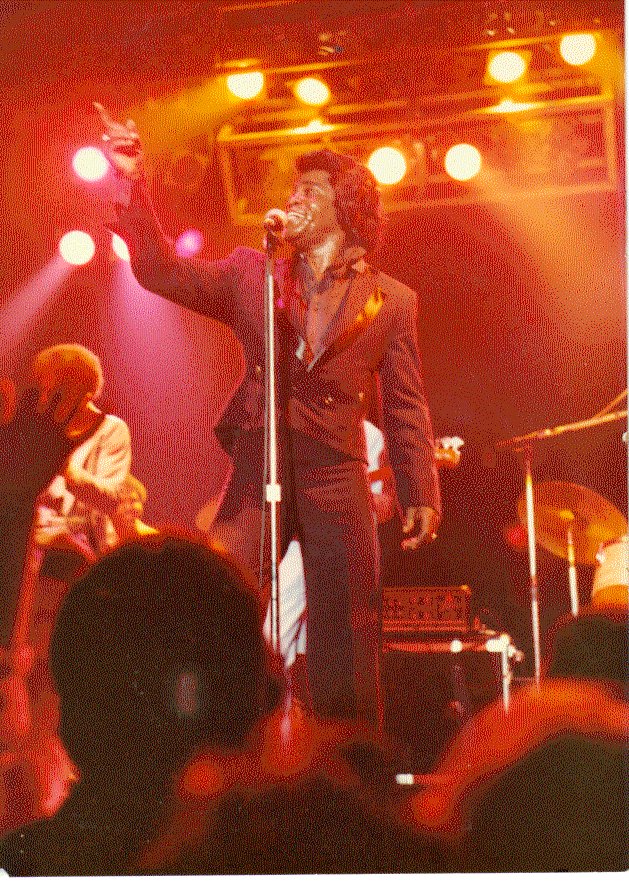 RIP - Janes Brown (1933-2006) Photo by Mooshhhh - Columbus, OH 1985/86