Autumn in Ohio
Pics from an action packed season. Updated 12/14/06.
---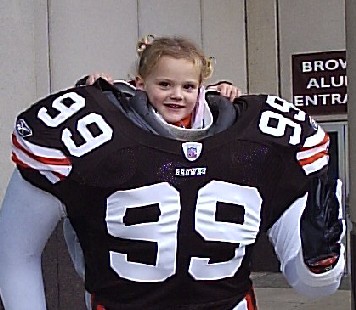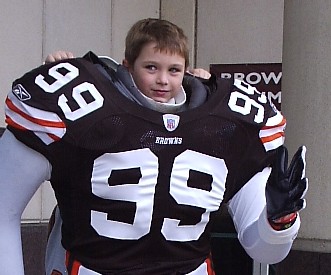 Clowning around outside Browns Stadium.
When the Browns stink - kiddies get to go to games (cheap.)
---

Christo in the upper Dawg Pound with the Ohio State University marching band performing the incomparble "Script Ohio" in the background.
---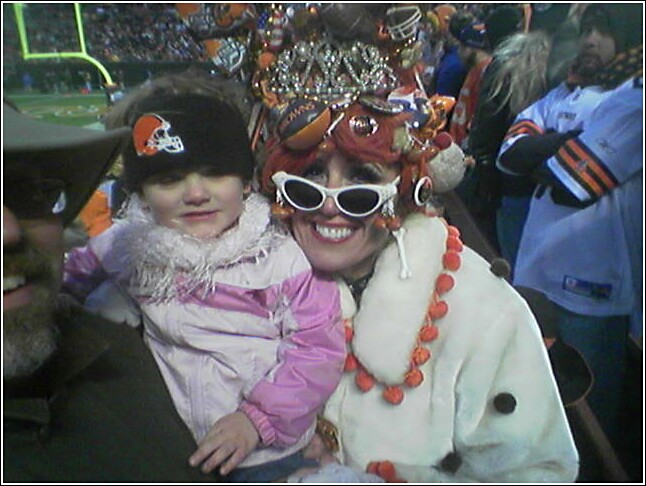 Melina poses with the Bonelady in the (In)Famous DAWG Pound! Daddy slightly viewable on the left.
---
HALLOWEEN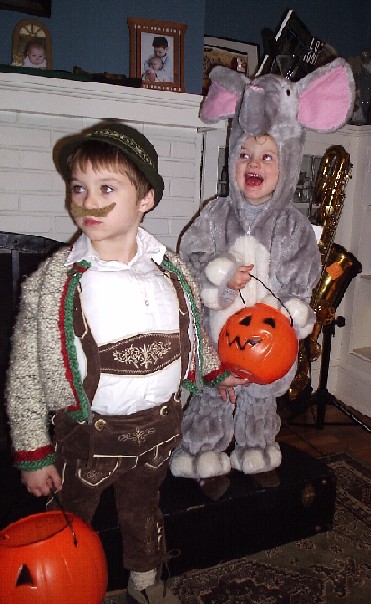 Ready for Tricks-or-Treats.
---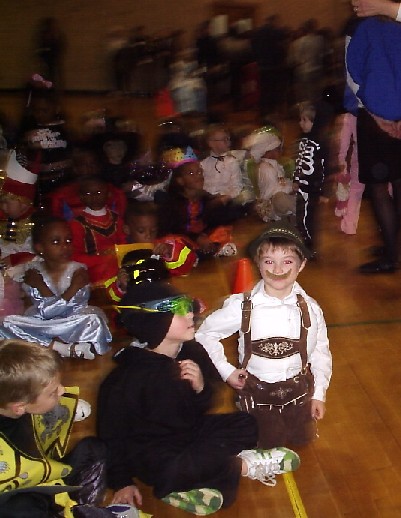 Halloween pageant at Onaway Elementary School.
---

Melina, before the sugar buzz...
---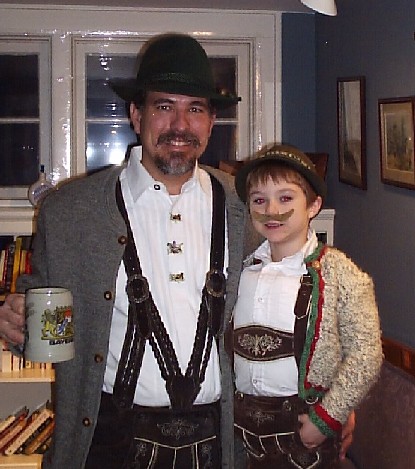 The German influence.
---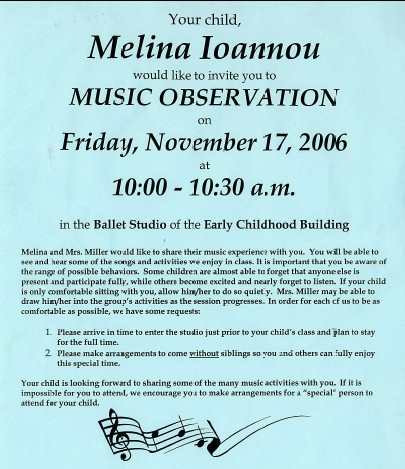 Cleveland Music School Settlement Program invitation
---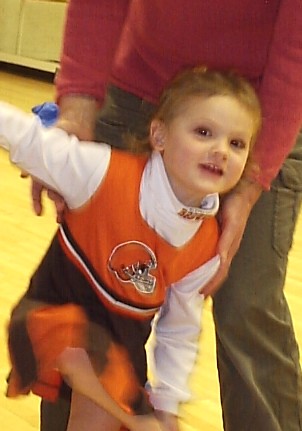 Melina's recital gear also proclaims her fierce pride in the Browns (before the Steeler's game.)
---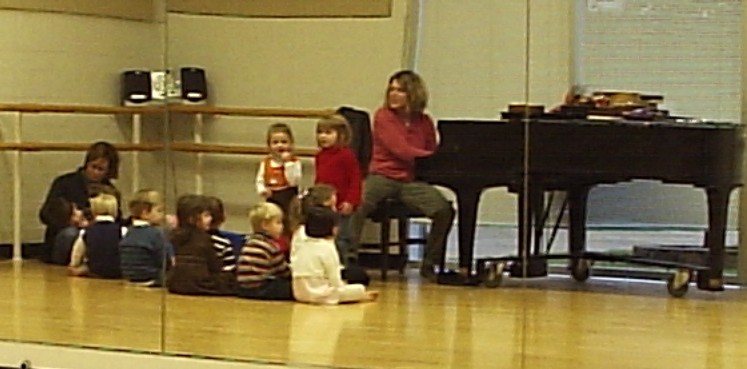 Melina and Anna take the lead on "Baby Beluga".
---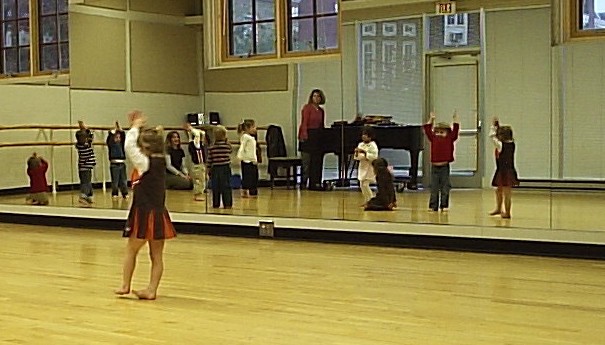 Melina dances!
---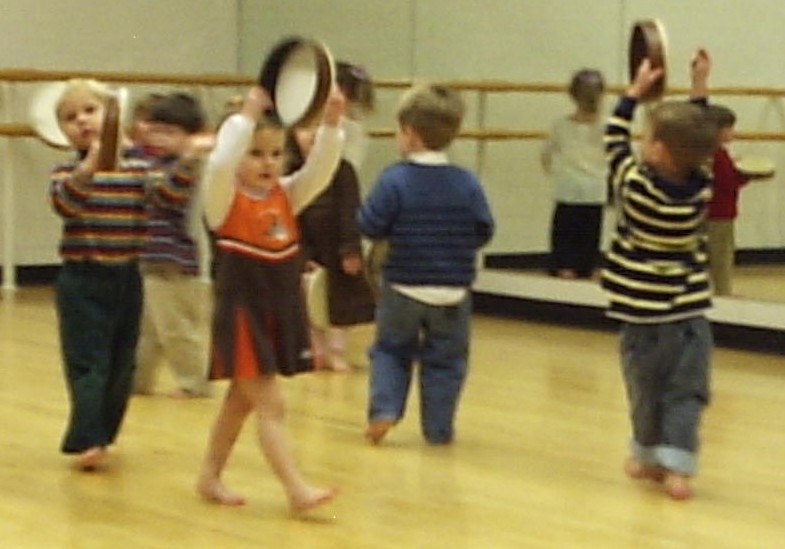 Melina plays the drum!
---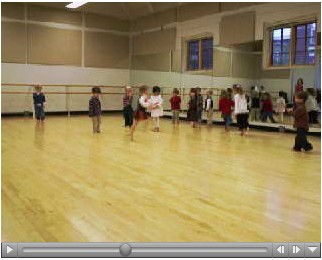 Another MOVIE file
Click on pic to see Melina in action from 11/17!




---
FIRST TOOTH FAIRY VISIT Nov. 30, 2006


Oh NO. First tooth is lost...
---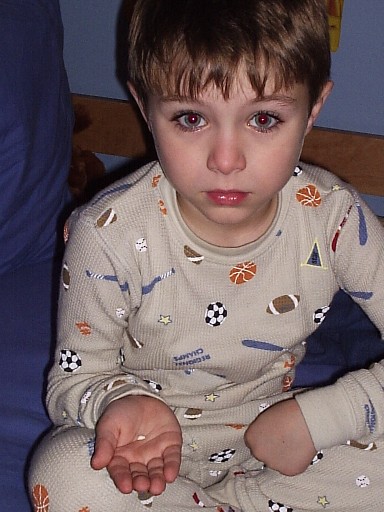 ... and Christos displays it for you, the viewer.
---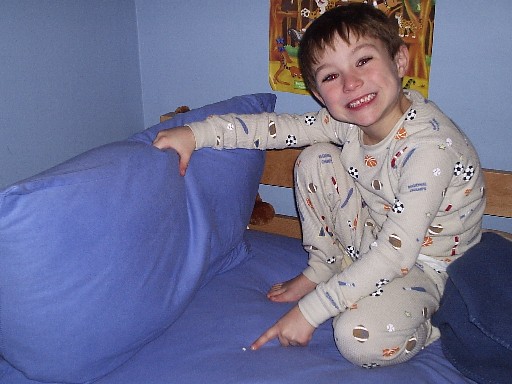 BEFORE - The night before.
---

AFTER - The next morning - a golden dollar!
---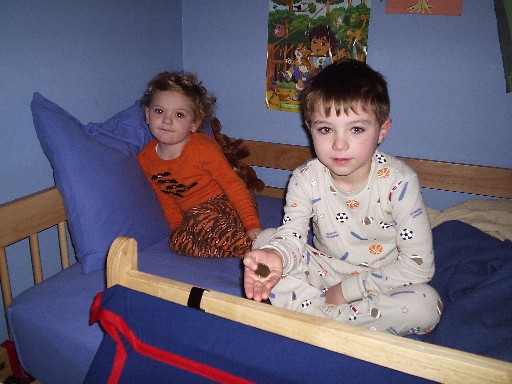 Melina ponders the idea of making easy money! Don't do it!
---
Back to:
---
---
Go Back to the
Mothership: The Mooshhhhh Zone