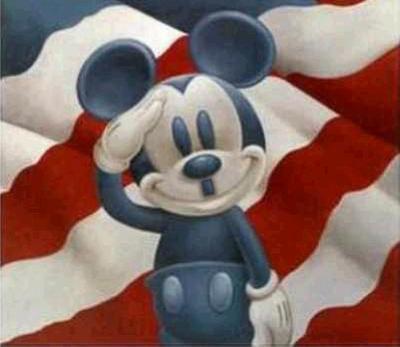 Did you go on that sweet escape to Florida, where we catch the first breath of Spring. Will YOU be there in 2006?

The trip includes:

* 72 Holes of breathtakingly beautiful golf holes!
* Accomodations in Mid Florida!
* All of this for LESS than the Greens Fees of the 4 courses!

For those neanderthalic blumpists who are either too cheap or too dumb to access this page - I say, "Join the information age!" But if they can't see this... print this out for them and give it to them!



hits to this page have occurred since January 7, 2005.
Demos C. Ioannou
Mooshhhh@bigfoot.com
CLEVELAND, OH


Last updated 4/24/05

Please send an e-mail to be notified of updates to this page!